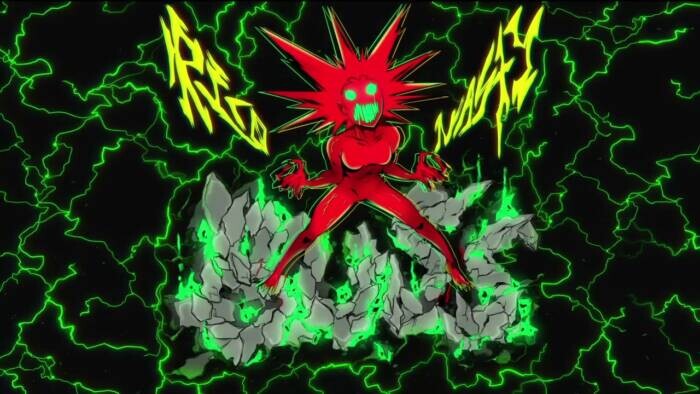 It's still unclear when Rico Nasty's next album will arrive, but a tweet from back in May hinted that it was approaching this summer. Having released June's first track, Magic, the DMV star now releases Buss, an effort produced by Menoh Beats that had been teased on social media since July. As opposed to "Magic," "Buss" is an aggressive track in which Rico reminds listeners what makes her unique.
After it makes landfall, Rx follows Rico Nasty's last project, Nightmare Vacation, which was released back in December and included contributions from Gucci Mane, Don Toliver, Aminé, ppcocaine, Trippie Redd, Sukihana, and Rubi Rose. Rico has also been making a mark on the feature front, appearing on songs like  Juicy J's "TAKE IT," Mahalia's "Jealous," IDK and YungManny's "495," Kidd Kenn's "Moves," Kali Uchis' "Aquí Yo Mando," Jasiah's "Art of War," and Kali's "Do A Bitch (Remix)," among others. 
© 2021, Jonathan P-Wright. All rights reserved.