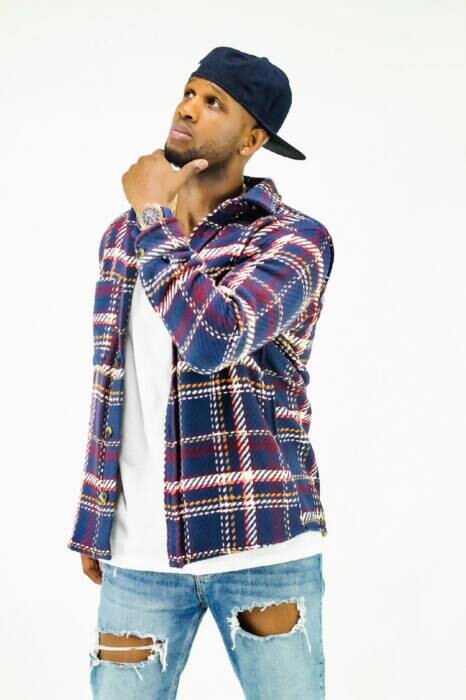 The music industry rewards new talent, and only a select few artists can take a genre and elevate it through a fresh perspective. One such artist has been making waves in the industry as he explores R&B in his soulful way through lyrical, visual and auditory experiences. Independent music artist C.LACY shares his journey and talks about the success of his latest single hit 'PyP'.
What makes C.LACY's music so unique is his approach to a generally overlooked genre. In his own words, "My goal with the music is to make people resonate with our collective emotions to a song that they can sing and dance along to. You could say it's like R&B meets pop." As a verified Spotify artist, C.LACY has over 30K monthly listeners, and the numbers just keep growing.
On his YouTube channel, Cory Lacy has almost 150K views where he shares original music videos as well as covers of popular songs from various global artists. This Dallas-based singer-songwriter has been gaining significant traction for his unique take on R&B music. He says, "My songs make people want to fall in love, help them feel motivated and inspired. It's one of the best feelings."
C.LACY's music has a retro vibe that mirrors music people all around the world have loved and supported through the years. Each song, including the latest single 'PyP', is laced with a catchy hook that's elevated by the oh so smooth beat. He recently launched his merchandise by the name 'C.LACY's Street Team' gear, and dedicated fans are now part of a private Facebook group with live streams, exclusive early access to new music and more.
"I come from humble beginnings and success to me is creating music that impacts people every day.", he concludes.
© 2021, Jake Strain. All rights reserved.