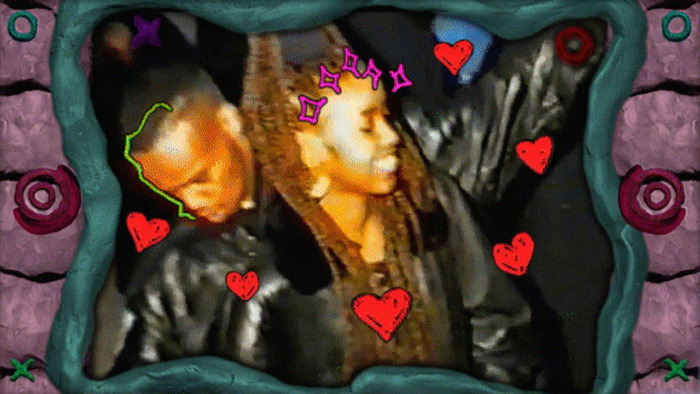 There have been a few pretty cool collaborations so far in Rejjie Snow's lead up to the release of his new project Baw Baw Black Sheep. Among the tracks are "Cookie Chips" featuring the late MF Doom and Cam O'Bi, as well as "Mirros", which Snoh Aalegra assisted. He recently released "Disco Pantz," featuring grouptherapy and Tinashe. With the groovey beat, Rejjie is cruising along in his comfort zone:
The upcoming album was recently the subject of a chat with Rejjie about how he approached production. Interested in making a short film through music, he approached [the album] lightheartedly, explaining the concept behind the project. "I've always been fascinated by Willy Wonka & the Chocolate Factory. The show is one of my favorites. It was like a soundtrack to me when I was listening to Baw Baw Black Sheep. My album synchronized perfectly with the movie. Trying to connect with all of these emotions was an important part of the process. Because my mental state was happy, my music is very colorful and my lyrics are sometimes humorous."
The rapper announced her new album 333 late last month to her social media followers, which could feature previous drops such as "Dance Like Nobody's Watching" with Iggy Azalea Shortly after and "HMU For A Good Time," "Let Me Down Slowly," "Rascal (Superstar)". Soon after, she released "Pasadena," produced by Oliver Malcolm and starring fellow California star Buddy. 
© 2021, Jonathan P-Wright. All rights reserved.