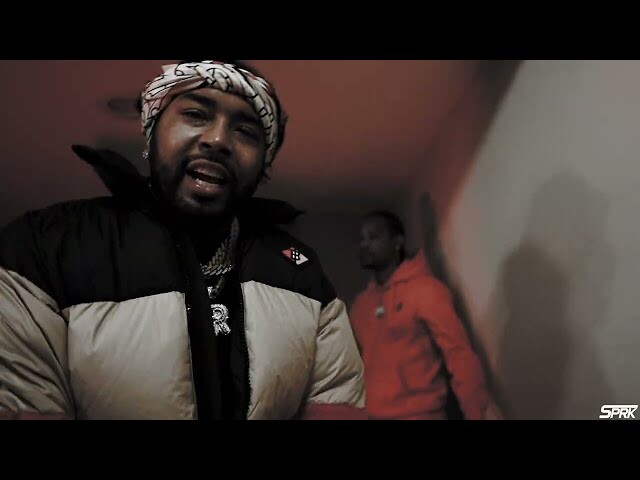 The Rich Off Pints project was released by Icewear Vezzo in May. "Venting" is the second visual from the album, following up on the video for "Tear The Club Up" from his recent collaboration with Future. "Venting" is Vezzo's track, and he wants to talk about a few things:
Vezzo, in addition to his own releases, has also been featured on a number of hit songs in this year, including Mellow Rackz's "Right Now" "Tear The Club Up" with Future, Young Crazy's "Shell Jumping," Lil Ty's "Pill God Drink God," Pacman Da Gunman's "Did That," and Snap Dogg's "Step On." In addition, Vezzo collaborated with Lil Durk on "Up The Sco," released at the start of April. Also this year, he has been on singles like "6Print," "Cheat Code" with KrispyLife Kidd, and "Deebo" with Courtney Bell.
In a conversation, it was revealed that the current crop of Motor City rappers has more in common with the underground rap scene than is commonly believed. "Rappers like me, as well as Tee Grizzley, Peezy, Babyface Ray, Snap Dogg, grew up listening to the Beatdown crew, the Lost Boys, the Street Lord'z, Blade Icewood and other underground gangster rappers in Detroit. I would not be rapping if not for them," he declares. These guys rapped about shit, and you could see them giving money out or passing money out in the hood." 
© 2021, The Millennial General. All rights reserved.