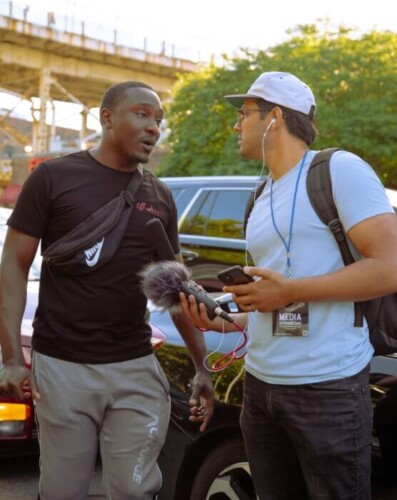 College football star, Jaquan McCullough, also known as Itsreallyquan, has taken his career to new heights and different avenues. Finding his love for football at the age of six assisted him in learning the significance of building relationships and character. He took these lessons and applied them to his current success as a businessman who strives to make a difference in his community.
In high school, Quan received 2 division one scholarships but did not receive eligibility through the NCAA. As a result, he attended junior college where he was then offered a division 2 scholarship. His final stop was West Liberty University. Following his college football career, Itsreallyquan had huge plans to give back to the children in his community. He went on to work with CTC also known as "Changing the Community". CTC is known as a mentorship program and camp. It was here that Quan's desire to make a difference grew even deeper. He served this organization for two consecutive years prior to the pandemic.
Soon after working with CTC, Itsreallyquan received several opportunities to make appearances and provide walk throughs at high end events. During this time, he utilized his networking knowledge and began to build strong relationships with prominent NFL and NBA players such as, Isaiah Stewart as well as music icons such as, Benny the Butcher, Jadakiss, Meek Mill, Dave East, and Grafh, to name a few. Soon after meeting Benny the Butcher, Quan and Benny developed a team for the "Rucker Park Summer Tournament". The tournament lasted for seven weeks during the summer with Jadakiss, Dave East, Grafh, and more in attendance.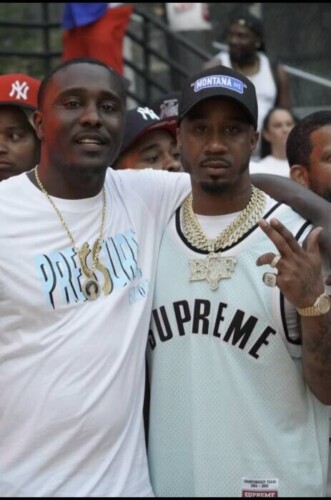 Itsreallyquan currently hosts football camps in Rochester, NY to give back to the kids in his community. As football helped him thrive as an adult, he wishes for it to do the same for other children. He stated, "My purpose is to help others that come from where I come from. I want to let them know that there are possibilities, if not with sports, then in business." In addition to all of his accolades, Itsreallyquan has also become integrated into the field of real estate and daily stock trading. He recently announced that he and Keyara introduced their daughter into the world on August 18, 2021. It appears as if this is only the beginning for the college football star and his fans are eager to see what he has in store next. He did hint that he plans to develop his own organization to assist his community further. Be sure to follow Quan on Instagram by clicking on the link below!
CLICK HERE TO FOLLOW ITSREALLYQUAN ON INSTAGRAM!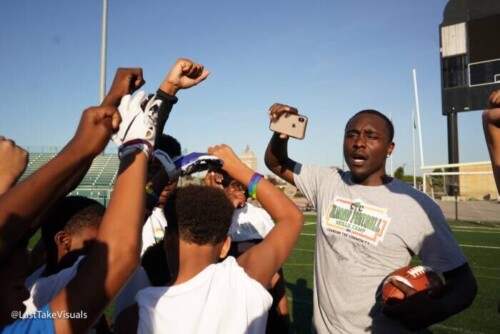 © 2021, @BWyche. All rights reserved.