Mike The Credit Champ has many years of experience in evaluating credit and guiding consumers to assert their legal rights. He does it every day!
He guarantees honesty and dependability, virtues which most people seem to have forgotten. Credit repair firms cannot do anything that you couldn't do yourself, but he can help you to achieve results in a fraction of the time without making costly errors.
https://www.facebook.com/mikethecreditchamp/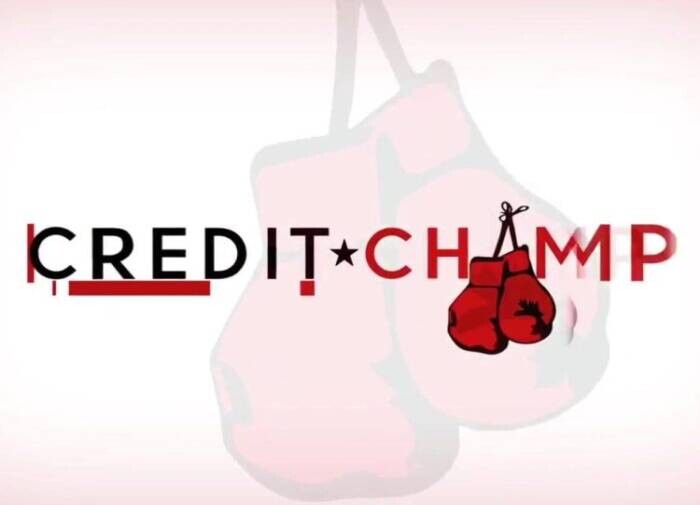 Improving your credit is one of the wisest investments you can make!
Mike the Credit Champ has been endorsed by : 
Sauce Walka , Bankroll Freddy , trap boy Freddy , Boosie , alley boy, Eldorado red , Boston George , dj trap a Holic , comedian Erealist , Little Trent, Etco , Chris Bacon. 
He can help and guide you from start to finish and we prepare all of the documentation for the various credit agencies. His fees are reasonable and there are NO long binding contracts. He can help you to work with your files until it is done.
https://mikethecreditchamp.credit/
© 2021, Seth Barmash. All rights reserved.