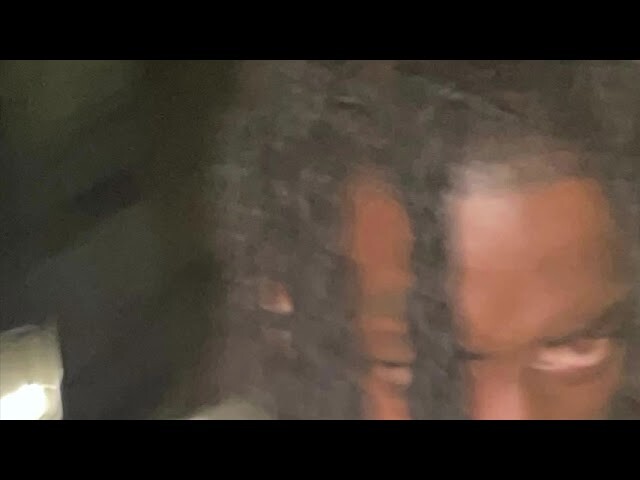 With the release of visuals and live performance videos from his Too Deep For Tears project, OMB Peezy has given fans consistency through his week-to-week delivery of a new cut. On his YouTube page, OMB now posts free tunes for his fans to enjoy, including the newly released "Before I Go." The track shows off more of OMB's vocals on this one as he opens up with some soothing notes:
As part of his latest visual releases, the 300 Ent artist shared his latest visuals for "Cold Days" and "Lefty". Among the new offerings are a series of performance videos for off the aforementioned project, including "On My Way," "Soul Ties" and "Smile." These new visuals were filmed in a chandelier-lit room, with strings playing behind the singer. Among his recent collaborations is "That's Life" with LBS Kee'vin.
A video for his "Right Here" track, featuring Jacquees' assistance, was also released alongside the release of OMB Peezy's project. In addition to his recent singles, Peezy previously shared singles like "Love Is Blind" with Jackboy and the late King Von on guest verses. Additionally, Too Deep For Tears is Peezy's second mixtape to keep fans entertained while he works on it. There are a few fan favorites on In The Meantime, including "Sleep At Night" and "You Know How To Love." It follows Preacher To The Streets from 2019. 
© 2021, The Millennial General. All rights reserved.