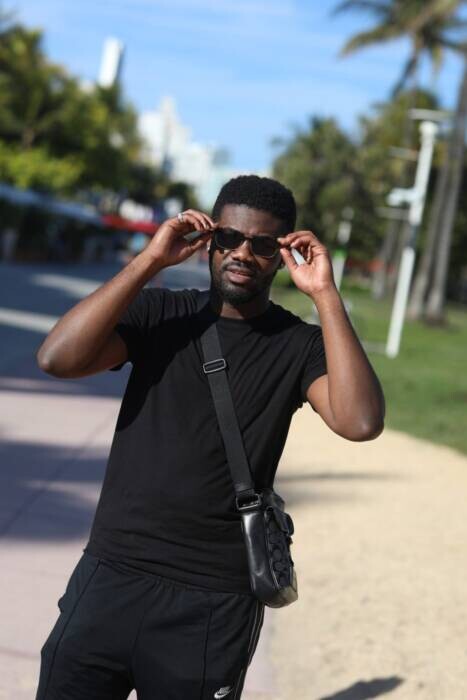 When he was a teenager, Yunglo picked up his life and moved from everything he ever knew. Starting a new life in Indiana, Yunglo gravitated towards music as his get-away from the real world. When it is just him and the music, nothing else matters. That being said, he is using his love for music to chase a career as a hip-hop artist, and his journey has just begun.
"Winter" is one of a handful of releases Yunglo released in anticipation of his new album set to release in 2021. The track features Yunglo's melodic vocals over a tear-jerking beat that allows you to feel the emotion Yunglo felt while working on it in the studio.
His ability to write about subjects that people can relate to has helped him build his career thus far, and "Winter" is the perfect example of that. Be sure to keep an eye out for Yunglo as this year goes on. With a big release in the works, there's no telling how much you could be seeing his name pop up.
Stream Yunglo's "Winter" on Spotify here.
Follow Yunglo on Instagram here.
© 2021, Jake Strain. All rights reserved.