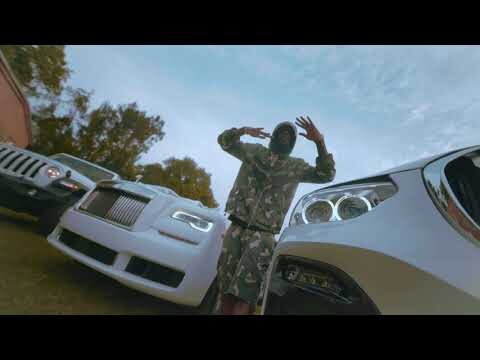 Born and raised in Miami, Florida, to then relocating to Broward County as a teen, Spliffy Doe is one of his City's most promising young-stars. His latest drops comes in the form of a video, for his Kolyon-assisted single "Iz You."
"I make music for the hustlers.. to inspire the under dogs .. the half nots .. those who really took loses before winning. I was there once."
Presented By 'No Pressure Entertainment LLC', the visual was shot by @Tunemiami. Spliffy always brings that dope boy demeanor, with a clever wordplay. From being featured on Thisis50 and DJ Smallz, to Dirty Glove's 'Off The Porch' segment(s), Spliffy has performed in numerous Clubs throughout the Southern Region and continues to rise the ranks within Hip-Hop's best new-comers.
Check out "Iz You" below.
© 2021, Oktane. All rights reserved.