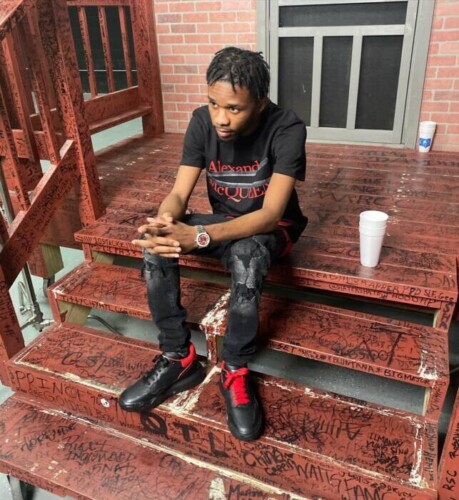 Lil Gutta possesses everything that is necessary and even more in order to achieve success in his endeavors. Canton, Mississippi was where Lil Gutta spent his childhood, so it only seems right that we dive into his music and his story. It was watching and listening to musicians such as Lil Boosie when he was just 6 years old that ignited his passion for music and motivated him to pursue a career in the industry when he was older. Gutta was persistent in his pursuit to establish a successful career in the music industry. He took his musical career to the next level in January 2021 when he released his debut music video, titled "Money, Murder, Verses," which featured the rap artist Pooh Shiesty. The video currently has more than one million views on YouTube.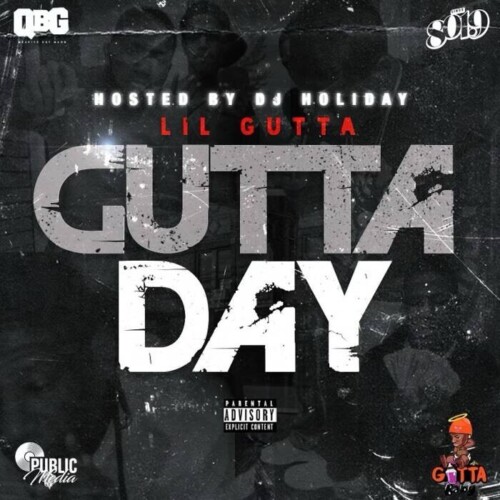 Now, in the year 2022, Lil Gutta has finally released his highly awaited mixtape, which is titled "Gutta Day." It is comprised of 13 tracks that are considered to be really hot, and it is hosted by DJ Holiday. As he keeps releasing new music for his listeners, Gutta is only getting started with his career. Because of how hard he works, he deserves to command that star power. He has earned it. Always be on the lookout for Lil Gutta. Soon enough, he will find himself at the very top.
© 2022, Tedfuel. All rights reserved.