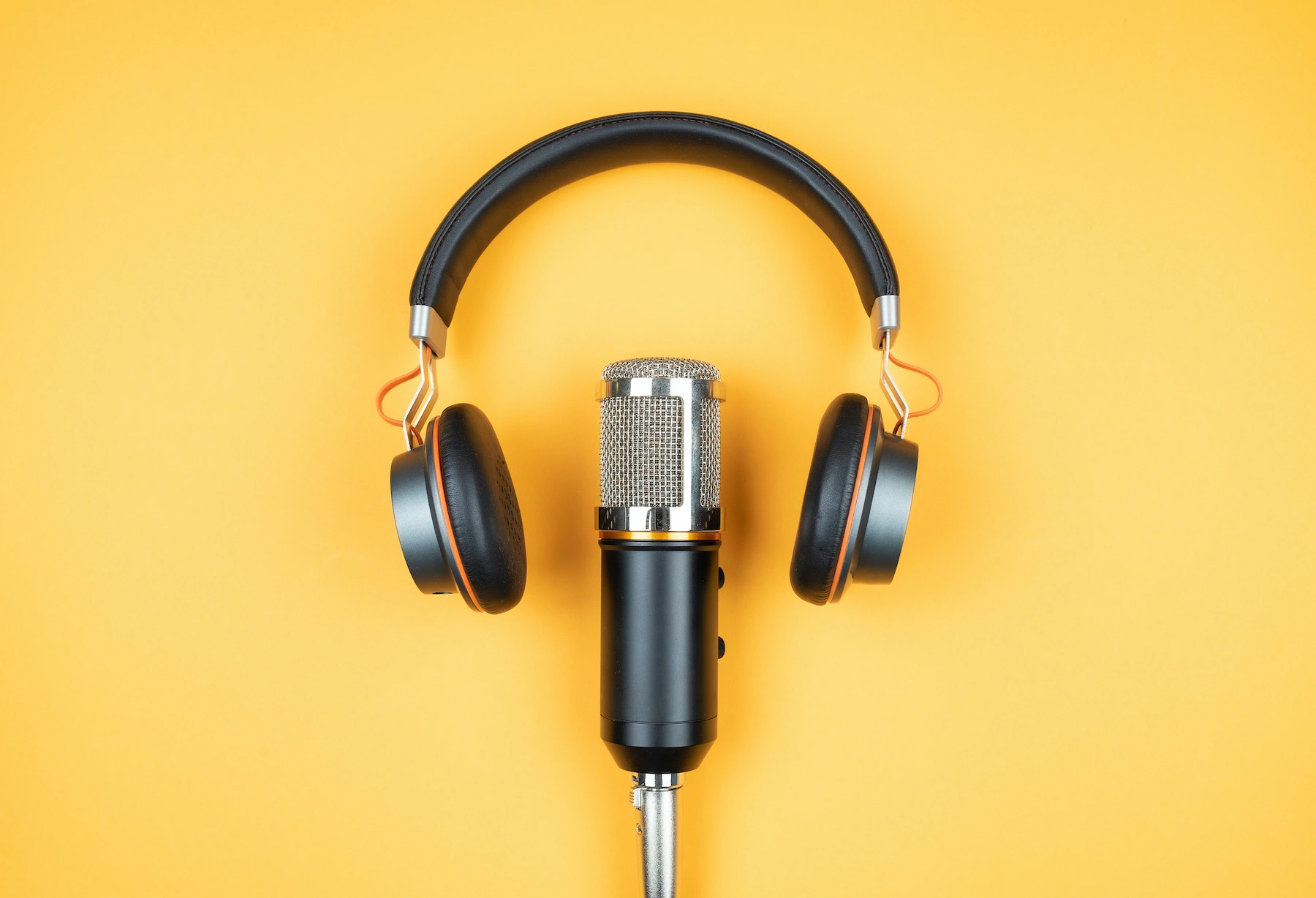 Over the past few years podcasting has made the leap to becoming THEE marquee platform for artists, celebrities, and creatives alike for interview sessions. It's been a long time coming for the city of Philadelphia, widely recognizable with personalities such as Tom Flies(Tapped In), DontCallMeWhiteGirl(DCMWG Podcast), and Chad Fain & Matt Cain(TRPE) the city's culture with podcasting has spawned many new personalities and their respective shows. Every June, Philadelphia plays host to one of the most fascinating festivals in The Roots Picnic which is curated by The Root's very own Questlove & Black Thought. The festival was absent in 2020 due to the happenings of the global pandemic with COVID-19 but there's a return for this year headlined by artists such as Mary J. Blige, Summer Walker, Wizkid, and Philadelphia's own Grammy-Award Winning, Jazmine Sullivan. There's also a podcast stage that supposedly is to be used to highlight local shows in the area that represent the culture here in Philadelphia. Below we'll name all of the podcasts & podcasters that are helping in creating a new outlet and platform displaying some of the best the city of Philadelphia has to offer. Surprisingly none of these podcasts were selected to garner the stage at this year's Roots Picnic but despite that, we're here to let them know it doesn't stop there. Each and every one of these podcasts plays a major role in uniting the city and spreading awareness in their own unique ways so even if they don't think anyone sees them, we do.
The Don't Call Me White Girl Podcast
The Realest Podcast Ever
Tapped In With Tom Flies
Ler & Lionel
1Fam Radio
Philly First 48
Literally Speaking Podcast
Logical Nonsense
Big Steppa Podcast
The Sandbox
RawCast The Pod
Add To The Convo
Talks With Ty
The Takeover Files
Just Another Motivational Podcast
I Do It 4 Hip Hop
© 2022, Seth Barmash. All rights reserved.