What's your artist name and your life history?
Artist Name: Yung Rida
Life Story: Just an average joe from Cleveland Ohio trying to make it out. I grew up in a rough place where we were exposed to a certain lifestyle that most of us don't escape the traumas of.
What made you want to become a musician?
I used to sit with my brother and watch him do this. I used to be amazed at how he used to flip his styles and put his words together. It made me develop an interest and feel like I could do it.
What are some accomplishments that you are proud of?
Becoming the man, I am today is a huge accomplishment, turning my life over wasn't easy. In fact, it was one of the hardest things I've had to do, took a lot of discipline and self-evaluation.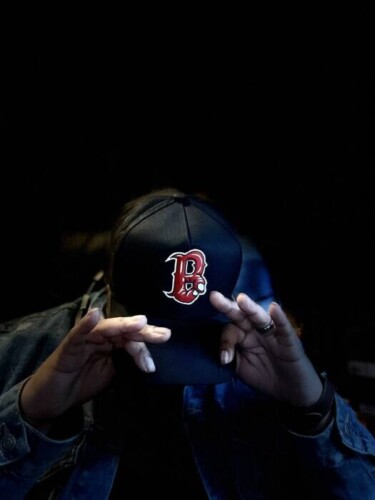 What is it about music that makes you feel passionate?
Growing up, music became a way for me to express myself we didn't have too many people to talk to around us so some of us have a hard time with expressing ourselves. It comes out as anger with most of us. I was just blessed with a way with words and music became an outlet.
What is it that makes you different from other artists?
What makes me different than other artists is the fact that my story is my story. God only made one of me, and that alone will make me different than the next man.
What are some unknown interesting facts about you?
A lot of people don't know, but I'm actually an artist when it comes to sketching also growing up it was one of my other mini passions.
Are there any musicians who inspire you? What qualities do you admire about them?
Growing up, I was inspired by people like twister and 2Pac, Bone Thugs-N-Harmony Scarface, 8Ball & MJG, and UGK amongst a few others. I don't listen to too many people today, outside of a little Kevin Gates, EST Gee, Lil Baby, and a couple more.
Do you have any hobbies or interests outside of music?
Honestly, I stay working and perfecting my craft outside of that. I run a gaming server called The Crib roleplay for GTA V which is also another source of income of mine, but we'll save that for another interview lol.
Hear his music on-
https://tidal.com/video/249326235
https://open.spotify.com/track/7qimHFVyRNGPpISnSFdo3U
© 2022, AMMPRO. All rights reserved.