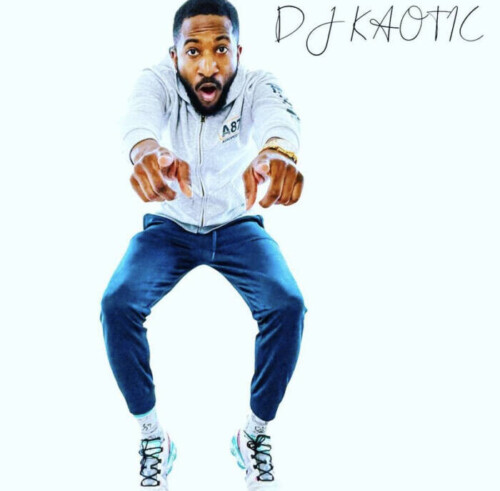 Malliki Saddler, more popularly known as Dj Kaotic has established himself as one of the most talented DJs in the tristate area. He is basically a club DJ by profession who has prior experience in doing tours and working for radio. He developed a fond interest in music at a rather young age. He finally decided to venture into the Dj industry a few years back and was able to implement this with the help of musical rap artists from New York, Delaware, and Miami. Regarding venues and clubs, Malliki's journey started at a club in Delaware called Delaware Live. Besides this, he also managed to build a strong following by obtaining a DJ residency in West Chester, Pennsylvania at college campus lounges and bars. Since then, he has done multiple shows all over the States in various cities ranging from Atlanta, Denver, Philadelphia, and Delaware.
To date, DJ Kaotic has worked with numerous clients for various purposes. This includes weddings, clubbing events, radio stations and music artists. He always wanted to learn to control and raise the vibe of a party or event by bringing the right energy. He got extremely inspired by DJs in Delaware such as Dj Biz and DJ Collison and this is what further prompted him to join the DJ industry. Presently, he is one of the most popular College DJs in the region as well as one of the most consistent DJs and music producers in the NorthEast region.
It took immense toil, dedication, and hard work for DJ Kaotic to reach where he is today. Likewise, there were many hurdles and difficulties posed along the way but he was not the one to give up. He has achieved several milestones to date. For instance, he got the opportunity to participate in prestigious music festivals such as Burning Man. Besides this, he also worked as a DJ in Tao Nightclub in Las Vegas. Although DJ Kaotic has achieved tremendous success in such a short span, he does not plan to stop here. His short-term goals include being able to perform at one of the EDM music festivals such as EDC. Moreover, he also plans to start a school to teach and train all the aspiring DJs as well as assist other musicians in different genres.
DJ Kaotic enjoys a good fan following with over 14.8k followers on Instagram. In case you wish to know more about him or stay updated on his upcoming releases,
connect with him on Instagram: https://instagram.com/iamdjkaotic?igshid=YmMyMTA2M2Y=
© 2022, Tedfuel. All rights reserved.