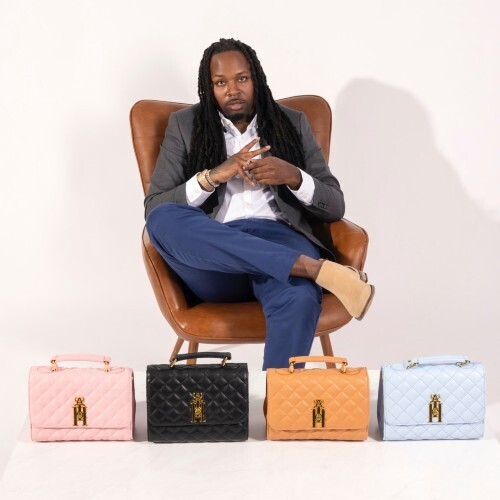 Designer Dante D Thomas is a boss! The ATHENA designer, also known to his supporters as Luchi The Designer, has made his mark on the luxury bag industry in only 11 months. He has the eyes of some of the biggest influencers in the game Reginae Carter, Ari Fletcher, Jayda Wayda, Supa cent and gained many fans with his exclusive designs. 
Since starting his first dropping shipping store in 2019, he has garnered over $4.5 million dollars in various business ventures and investments. In the future he hopes to land his bags in Saks Fifth Ave stores and to be as big as Louis Vuitton. Check out some of his gorgeous designs on the official Instagram page at https://www.instagram.com/theofficial.athena
© 2022, Logan. All rights reserved.