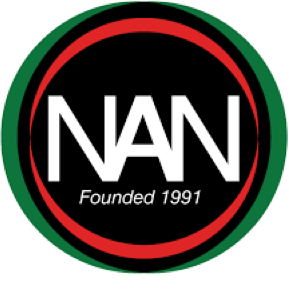 REV. AL SHARPTON DOCUMENTARY "LOUDMOUTH" SCREENS AT THE PHILADELPHIA FILM FESTIVAL ON OCT. 29 
Following Successful Run at Chicago International Film Festival, Rev. Sharpton to Take Part in Q&A with Director Josh Alexander After Screening
Loudmouth, the documentary that explores the life of civil rights leader Rev. Al Sharpton, will be showing on Saturday, October 29th at 12:00 PM as a part of the 31st Annual Philadelphia Film Festival. The screening follows a successful showing at the Chicago International Film Festival, as excitement builds toward the theatrical release of Loudmouth on December 9th. Sharpton and the film's director, Josh Alexander, will attend the screening. 
The film chronicles more than 40 years of Rev. Sharpton's journey to becoming both one of the recognizable Civil Rights leaders of today. From his early activism to his modern-day legacy, the documentary tells the story of his unrelenting commitment to fighting against systemic injustice, racism, and white supremacy in the United States. The documentary premiered as the closing film at the Tribeca Film Festival in June. It features in-depth interviews with Rev. Sharpton and never-before-seen footage. Written, directed, and produced by Josh Alexander. Produced by Daniel J. Chalfen, Mike Jackson, and Kedar Massenburg.
The Philadelphia Film Festival is an annual film festival founded in 1991 by the Philadelphia Film Society. Tickets to attend this event are free and can be secured at https://filmadelphia.org/schedule/. 
For more information go to www.nationalactionnetwork.net
© 2022, Seth "Digital Crates" Barmash. All rights reserved.