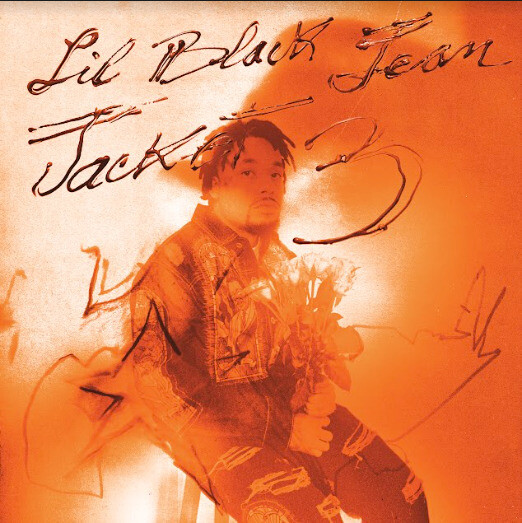 Fashion designer and rapper A$AP ANT returns with the third edition to his popular "Lil Black Jean Jacket" album series via Create Music Group. Now available on all digital platforms, the 16-track project boasts features from A$AP Rocky, A$AP Twelvyy, and more. The A$AP mob member delivers an impressive catalog of songs that separates his identity and sound from the classic tone.

Fresh off the viral success of his hit song "The God Hour" featuring A$AP Rocky, A$AP Ant is proven to be one of rap's hardest working artists. Not only did "The God Hour" reunite the A$AP crew, but the song also marked A$AP Rocky's infamous return to music and announcement of becoming a first-time father. The song amassed more than 4 million views on YouTube, more than 4.3 million streams on Spotify, and beyond within one month.

The prolific rise of the Baltimore rapper started in 2018 after his debut project, "The Prelude." Since then, A$AP Ant has released seven projects, experimenting with his raw, gritty, unapologetic lyrics and psychedelic visuals. The third edition to his admired album series "Lil Black Jean Jacket," A$AP Ant ushers in a new era of east coast rap and contemporary trap music.

"Putting in the groundwork & building the foundation for myself and my brand is the most important thing to me."
– A$AP Ant
A$AP Ant has a self-built hub of producers and artists under his Marino Infantry brand with no co-signs.

https://open.spotify.com/album/1mFoolgRsDNPx9aizPSYDn?referral=labelaffiliate&utm_source=1011ljiQUj34&utm_medium=Indie_createmusic_us&utm_campaign=labelaffiliate
© 2022, Seth "Digital Crates" Barmash. All rights reserved.