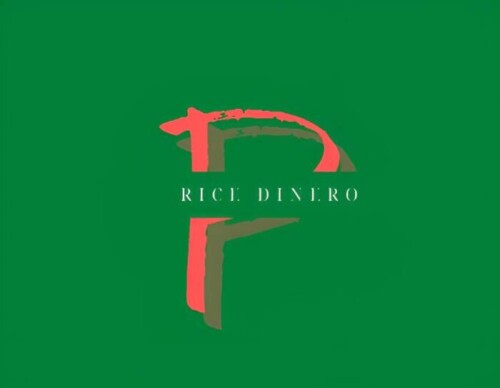 Some mention Price Dinero as an upcoming songwriter or upcoming|producer|beatmaker. Shake N Bake's creator would say, a la LL Cool J, don't call it a comeback. I've been here for years (Mama Said Knock You Out 1990). Price began writing music as a child, beginning with love letters. Taking lines or bars from his favorite R&B artist's inner sleeves and then incorporating his own. To name a few, New Edition's album Home Again and Keith Sweat's album Still In The Game. Price went on to play the instruments at his family's church and then the junior high band. From there the sky was not the limit. His creativity was. He was drawn to sports, but his passion was entertainment and all who knew him knew it. An associate showed him a cracked version of Fruity Loops 3 that had been downloaded from the now-defunct Limewire application, and that cracked software was one of the beginnings of young Price being pulled away from his vision of sports.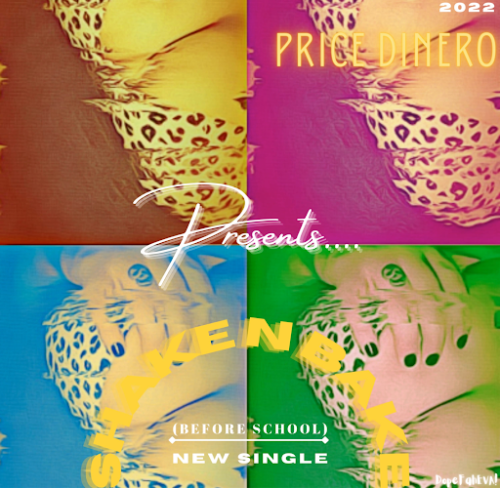 He went on to download the program on his mothers E-Machines computer, which caused multiple crashes. Then went on to use various software and hardware modules from Acid Pro 4, Propellerhead's Reason Software on a laptop, Open Labs Neko Keyboard Workstation, Akai's MPC, to E-Mu and Roland JV modules . Today, he does not discuss what he truly uses. He claims that his most important pieces of equipment are the sounds, his brain, and the vibe. Price's imagination is racing with this new instrumental Shake N Bake. Shake N Bake was never intended to be just a dance instrumental though. Shake N Bake was created with the intention of encouraging an artist to do something amazing with the beat and vibe. But things had soon changed. Time. I had been sick of waiting. Tired of artists wasting my time by choosing to play with the music. I don't play with the music. I feel it ! When asked about the feel he's referring to, Price Dinero kept it brief. I can't explain it.  And when asked about the creative process behind the creation of Shake N Bake (Before School). When I'm creating, Price Dinero says. I just follow where the sounds and inspiration lead me. So, while Shake N Bake (Before School) may not be the most recent addition at the park, it is unquestionably one of the hottest dance instrumentals I've heard for today's youth. If you don't believe me, check out some of the statistics below from https://musicstax.com/track/4UnJz9DFuj388YK5Zcwj0R. Shake N Bake (Before School) received a dance rating of 70%. An energy rating of 72% and a positivity rating of 88%. So while you're Shaking and Baking. It's safe to say. GO WHERE THE MUSIC TAKES YOU…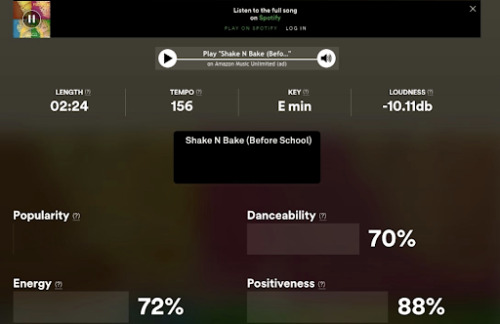 Price Dinero's Social Links
IG – https://www.instagram.com/price4eva
Facebook – https://www.facebook.com/price4eva
TikTok – https://www.tiktok.com/@price4eva
Shake N Bake (Before School) can be found here
https://music.apple.com/gb/album/shake-n-bake-before-school-single/1635129260
© 2022, Logan. All rights reserved.