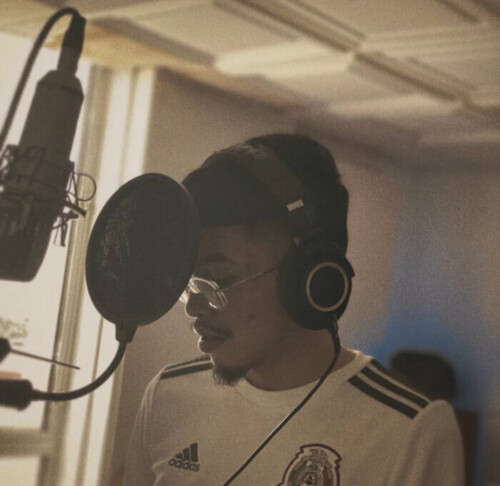 Digital Dior signee, Andez Santana, teams up with platinum producer, KXVI and engineer Yung Gosse to bring us his anticipated single, "Everybody".
After the song snippet gaining some traction on Instagram, Andez Santana decided to bring us his new single. Blending the sounds of modern hip-hop and RNB, Andez mentions his desire to live life outside of the spotlight, his feelings towards people that have let him down, and also his appreciation for the people that have stuck by him through it all.
Andez is a Tampa, FL, native but related to southern Texas at a young age. Being involved in the EDM music scene, he learned what he could do with his own sound. He developed an extremely versatile music catalog and continues to mater a variety of different genres. From RNB to acoustic songs. "Everybody" is a true example of how he incorporates his life encounters and raw feelings into his music he creates.
Song link: https://open.spotify.com/track/34http://https://open.spotify.com/track/34CjBsZaSdTCWlwFbwjZKd?si=87900e8d11a042d1CjBsZaSdTCWlwFbwjZKd?si=87900e8d11a042d1
Instagram: https://www.instagram.com/andezsantana/
© 2022, Tedfuel. All rights reserved.