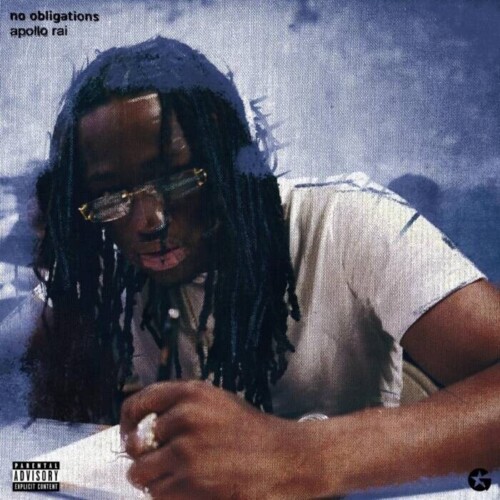 Rising Bronx, NY artist Apollo Rai recently released his new visuals for single "No Obligations" — which has organically gained over 10,000 streams and counting via YouTube. The forthcoming multi-talented artist is definitely next in line for massive notoriety, delivering promising music like "No Obligations." The official video is also creatively sought. With the visual aesthetics perfectly up to par, Apollo Rai gives fans double the content to experience.
For those new to this NYC rising star, "No Obligations" is a great place to start when it comes to checking out Apollo's discography. Preparing for bigger releases, stages and collaborations to come, the young and talented creative is ready for the spotlight. Be sure to stream "No Obligations" official visual below:
Native to the city of so much musical magic, Bronx, NY born artist Apollo Rai is sliding through 2022 with his foot on the gas. He recently released his new single, "No Obligations" — and it's definitely a good vibe. The single is also paired with an official visual, giving supporters and newcomers double the content for enjoyment. For the last few years, Apollo Rai has done nothing but keep consistent with new music and quality content, garnering an organic fanbase. The official visual for "No Obligations" has authentically amassed over 10,000 streams and counting, and is only expected to expand throughout the coming weeks.
Music has always been a way for Apollo Rai to express himself, and his discography definitely reflects his passion. Only professionally creating music for the past two years, Apollo Rai's growth is evident and only ages better with time. Preparing for larger releases, the Bronx native is definitely ready for the airwaves. While supporters and newcomers await larger releases, collaborations, and more, fans can stream the official visual for "No Obligations" below:
© 2022, alanna. All rights reserved.