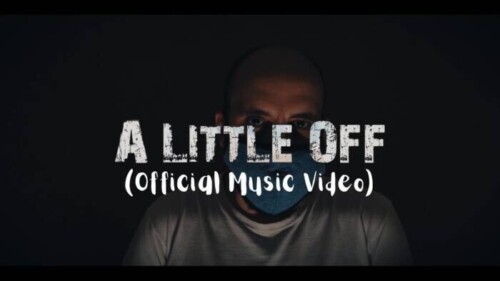 Artimes Prime is a conscious rapper from Bucks County Pennsylvania, a suburb outside of Philadelphia. In 2020 he was named the #8 Independent Hip Hop Artist in the world! Artimes Prime was influenced at an early age by artists like the old-school Kanye West, Common, Tribe Called Quest, and J Cole. Artimes Prime was also influenced by the local Hip Hop talent of Philadelphia like The Roots, Jedi Mind Tricks, Freeway, Rich Quick, Beanie Sigel. Artimes Prime has opened up for Snoop and Wiz, Beanie Sigel, Michael Wavves, Judah Priest, and Mickey Factz. He has performed in New York, Georgia, Florida, Nevada, Tennessee and Kentucky. Artimes Prime has even performed at the SXSW Festival in Texas! Artimes Prime focuses on creating awareness and imparting knowledge through his Rap music. Like most Conscious rappers, he decries violence discrimination and other ailments of society. He shares the conviction that radical social change comes through knowledge of self and personal discovery and encourages his fans through rap to continue their self-development. To be conscious; is to be a "Little Off"!
The video was shot produced & edited by Higher Ground Radio
The song was Produced by Digital Crates
© 2022, Seth Barmash. All rights reserved.