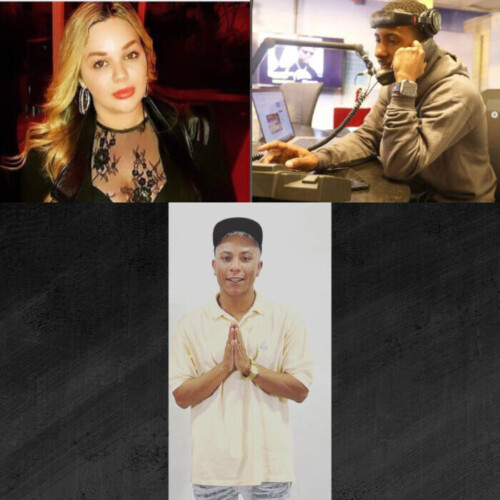 Lauded songwriter & recording artist Ashley Toman from Texas looks to elevate superproducer Thousand Times to new heights. Ashley's resume includes working with Chaka Khan, Disney, Lifetime TV, The CW, Showtime, & Netflix. Earlier this month, Thousand Times connected with iHeart Radio's DJ Super Chow to navigate the music industry; with the addition of Ms. Toman to the team, the future looks bright for Thousand Times.
Follow the journey on IG @_thousandtimes
© 2022, Logan. All rights reserved.