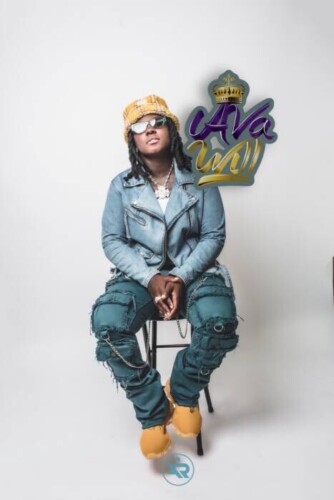 With a unique blend of new jack hip-hop, trap-soul and R&B (with a dab of swag sauce of course), Ava Will is ready to put her fingerprints on the entertainment business. Born in Orlando, Florida, Avacia Williams, a.k.a Ava Will, have always been a fan of the music scene. Before rap she recognized her love for melodies and started crafting her vocal abilities at the tender age of 9. Before long, her penmanship followed and fell in love
with the art of poetry in motion the world knows as RAP.
Heavily influenced by the unbitten tongue of Lil Wayne, the innovative sounds of Timbaland and the angelic tone of the late Aaliyah, the budding entertainer decided to go pro. But before Ava launched, she tapped into her main influential ingredient from the likes of the platinum hit machine, Missy Misdemeanor Elliott. With that type of gumbo in your veins its no wonder why she's got flavor. Not only does she gravitate to the microphone, she blacks out on the drums and keys as well!! She practically owns the stage….LITERALLY!!!
As a well seasoned stage artist, Ava Will has performed along side many artists such as Lil Wayne, 21 Savage and fellow Floridians; Plies and Trina. With every show, her passion and love for the stage and the business behind it exudes her daily grind. Her work ethic is unparalleled among her competition and has garnered public recognition as Best Female Rap Artist in Orlando, Fl, Best in Florida Awards and more!
© 2022, Logan. All rights reserved.