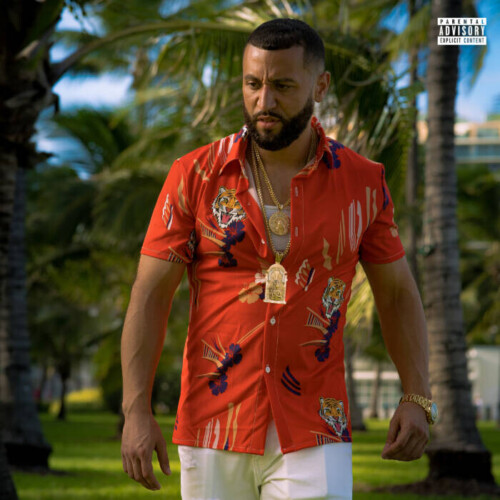 What better way to send shock waves through the music scene than to have hip hop icons featured on your album? Balistic Man is a prominent music artist who has utilized his music to awaken his audience to the harsh realities he has been faced with throughout his life. With the album titled, "Street Legacy," Balistic Man has made it abundantly clear that he wants to take you on a journey through his life.
"No Mercy" is as real as it gets. Balistic Man is known for starting every track strongly and filling it with soft vocals, catchy hooks, and imperative messages. "Catch you with ya jewelry, it's Merry Christmas. That boy's on they job handling business. It's some things that I've done, I couldn't ask for forgiveness. Forgiveness for sins committed, Lord is my witness. But the streets show….No Mercy, No Mercy, No Mercy!" So many people can resonate with these words and Balistic man displays reality perfectly with his music.
Moving through each track with ease and emotion, "The Get Back" is the 6th track on the album and features Griselda Records' own Benny The Butcher and international R&B artist David Correy. This dynamic song shines light on Balistic Man's strength and motivation to get back everything he lost in the streets and prison. His audience has shown an out-pour of support for him and his music due to his openness and unique storytelling abilities. "I don't wanna go back and forth. I ain't tryna go back to court so the prosecutors could pull my rap report."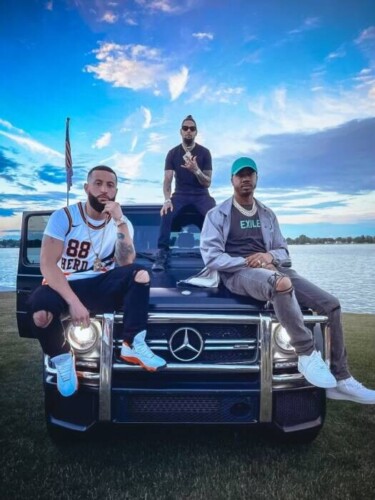 "Speeding" featuring Maino provides the listeners with a smooth and intimate vibe and is co-produced by Thugzman & Fraction Music. "Cause I like you a lot. I want it to last. Hop up on the thruway. Foot up on the gas. Girl, I'm about to crash speeding to you." We all know that hip hop and R&B are the perfect couple, feeding off one another allowing each to thrive. Balistic Man and Maino have created this track with old school in mind while adding a new age feel.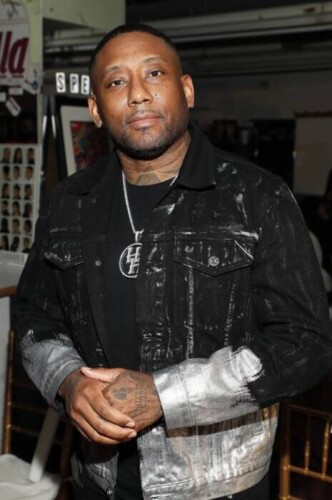 Another fan favorite is "Bad Connection" which shines light on the rollercoaster ride of relationships, attraction, etc. "Imma come through tonight. Imma come through tonight. Cause we always had a connection and when we finally connected, it was everything I expected." With the sounds of a strong piano and ear-capturing verses, this song certainly hits differently.
The 16 song album, "Street Legacy" is a captivating and well-rounded storyline of which Balistic Man has poured his heart and soul into. Working in conjunction with Fraction Music & KFMG, Balistic Man will surely be revealing more content soon! With the aforementioned tracks as some fan favorites, be sure to check out the rest of the project on your favorite streaming platform! You will not be disappointed!
STREAM "STREET LEGACY" <—– CLICK HERE
FOLLOW BALISTIC MAN <—-CLICK HERE
© 2022, Julz Mancini. All rights reserved.