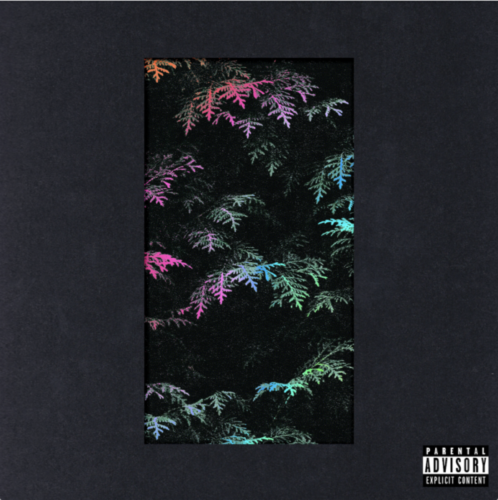 Kickstarting another chapter, 20-year-old rapper-producer BBY KODIE returns with a new single and music video entitled "Plastic Girls" via True Panther/EQT/Motown Records. Listen to it HERE, and watch the music video HERE.
The track's skittering beat underscores his elastic flow as it builds towards a magnetic melody punctuated by an ethereal hum. Meanwhile, he urges, "Hit the road and lock the door, never let them in no more, cuz you rocking with me tonight." In the accompanying visual, he raps from the back of a luxury car and at a gas station surrounded by friends. At the same time, models surround him outside of a club and inside before piling into the backseat.
"Plastic Girls" only sets the stage for much more music to come from the H-Town phenomenon.
Last year, BBY KODIE uncorked the Emotions Running High mixtape garnering critical acclaim.
Get ready for BBY KODIE'S takeover in 2022!
© 2022, Seth "Digital Crates" Barmash. All rights reserved.