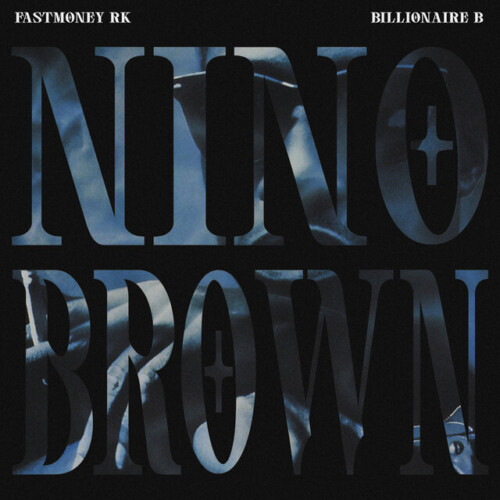 Billionaire B and FastMoney RK delivered a new track Nino Brown with more on the way!
Our best guess would-be they are building anticipation for an upcoming release, the duo dropped a single "Do Something" not too long back and after listening to "Nino Brown" clearly they make hits together! "Its about aesthetics – quality is the detail when we create" says Billionaire B, pacing around one of the recording studios playing unreleased music. Billi and RK are at the top of their games and each is one of the games most in-demand creatives" and easily delivers on every track they touch.
Listening to "Nino Brown" they both deliver witty, boasting and status separating lyrics – that we had to ask if more collaborations were on the way. "Yea of course, we got a song called "Saint Laurent" its fun – its a aesthetic" was Billionaire B's response, undoubtedly letting us know they are just getting started.
Not sure if either track will be on Billionaire B's upcoming album, Trophys Only, but we do know there is new music on the way with "Saint Laurent" and we are keeping "Nino Brown" on repeat until its here!
Check out Nino Brown – Billionaire B & FastMoney RK
https://open.spotify.com/track/5x5tmtBtiprifvnTeJU8Xa?si=QQQP3vSUSV6W3Rca9ZwuRg
Follow – @Billionaire_B
www.OfficialBillionaireB.com
© 2022, Logan. All rights reserved.