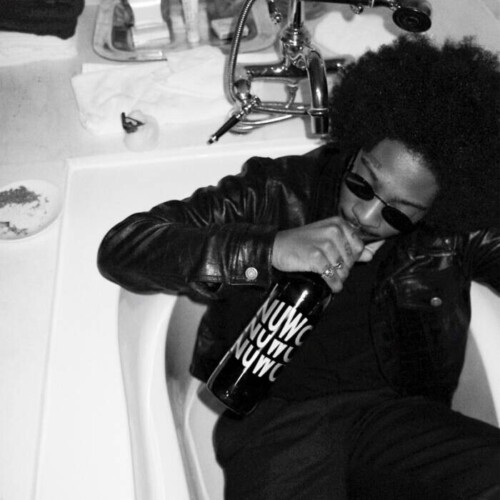 The highly anticipated album Wasteland, by Brent Faiyaz, will be released in the next few weeks. Earlier this week, the Maryland-based artist unveiled a short black-and-white video clip showing a few glimpses of her upcoming body of work. You can expect performances by DJ Dahi, Raphael Saadiq, Alicia Keys, Jordan Waré, L3gion, Jonathan "Freeze" Wells, The-Dream, Jorja Smith, among others. He has already released singles such as "Wasting Time," produced by The Neptunes with an assist from Drake.
Continuing his Wasteland previews, Faiyaz is back with another brand new track, "Price of Fame." Faiyaz uses the track to discuss the truth that fame isn't as perfect as we would like it to be:
Brent Faiyaz released his critically acclaimed EP Fuck The World in 2020, which reached the top 20 of the Billboard 200 shortly after its release. Upon returning to ChopNotSlop he made an updated version of the aforementioned project as well as collaborating with his Sonder comrades Atu and Dpat on the surprise EP TOO LATE TO DIE YOUNG.
© 2022, Derek Charles. All rights reserved.