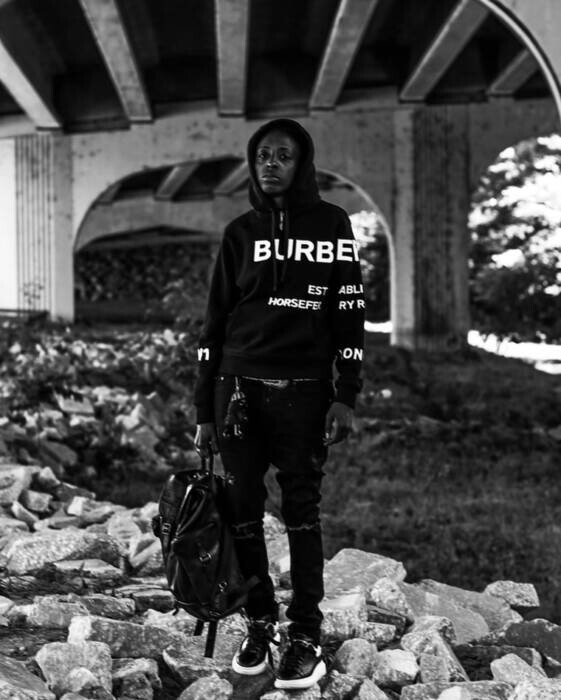 Born, February 20th Jaquisha Durant always had a knack for writing and poetry. By the age of 14, she began recording the poems to instrumentals and that's where she found the love for music as a whole. Creating the identity of "Cliché" came about during High School and she have built on the image of not portraying Cliché aspects of a female artist. The entertainment industry has seen a lot of music on cliché topics. Cliché, rising new artist from West Orlando wants to break that cycle. Cliché is an independent female artist that wants to create a new musical genre that challenges the way artists think. She uses hip-hop and stylistic rap-singing to convey powerful messages that provoke her listeners to reflect on what is happening around them. At age 26, she's expected to be the next hot Female artist in the industry, keep her on your radar.
Pain & Poems EP debuted 4/15/2022 11 tracks with a feature from Alamos latest signee "DaeDalTm"
INSTAGRAM:
1_clichee on Instagram
© 2022, Seth "Digital Crates" Barmash. All rights reserved.