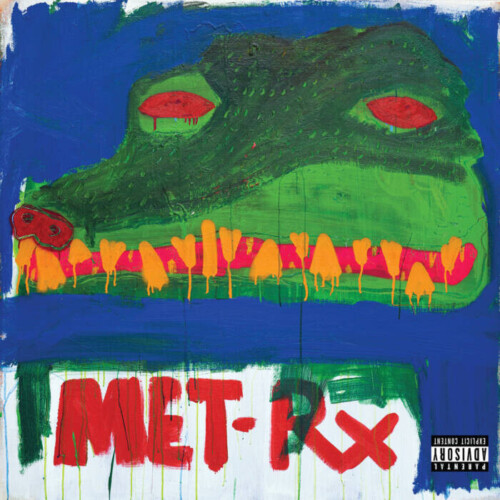 It is no secret that Action Bronson knows how to play each role and does it exceptionally well. A New York native with a long resume filled with impressive placements, the youngster has a lot to offer. He has worked extensively with leading producers, including Statik Selektah, Harry Fraud, and The Alchemist. His food travel show, Fuck, That's Delicious, as well as his weekly food talk show, The Untitled Action Bronson Show, have made him a prominent name in film and television. Furthermore, he was cast in the upcoming film, The Irishman. Today (Apr 28), Action Bronson combine the culinary and musical aspects of his worlds to serve up a wonderful meal with his new album Cocodrillo Turbo.
In 2020, Action Bronson will release his sixth studio album, Cocodrillo Turbo, which follows his previous effort Only for Dolphins. On the new album, you'll find Hologram, Roc Marciano, Conway the Machine, and Meyhem Lauren, along with production from Alchemist, Daringer, Roc Marciano, and Bronson himself. Action Bronson stated that he came up with the concept for this album while swimming. I have spent my entire life swimming.waterman. My sign is water."
Bronson, though often associated with stories about the dangers of the streets and life on the streets, prefers to live somewhere else. The New York rapper stays true to who he is and the personality that he has carried for the past decade as he is seen as a comical and often out-of-pocket uncle, but a greatly appreciated one. Is certainly one of the best underground hip-hop artists of the last decade, and if you haven't been following him for the last decade, now is the perfect time to jump on board!
© 2022, Derek Charles. All rights reserved.