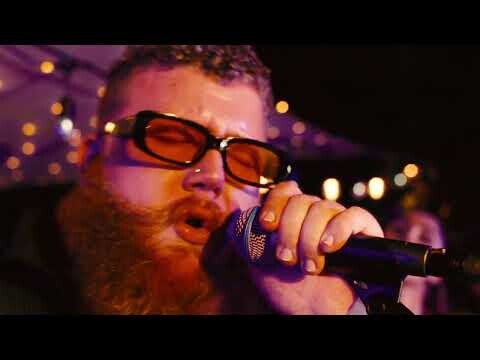 Corey Hales released his latest single back in March called "Cool It Down." Carter Sanders provided the soulful groove that gives Hales' melodies a perfect backdrop in which to communicate with a potential love interest:
A press release from him further explained the song's meaning, " After purchasing a Mustang, I moved into my own apartment in Charleston, and as I cruised home from my Monday performance, my mind kept wandering back to the girl I had met at the show. Everyone has those moments in their minds when they envision everything they would like to tell someone, and that's precisely when the album was born."
Earlier this week, Hales released the music video for "Cool It Down." The video was directed by Caleb Edens. A matching video clip features Hales and his backing band serenading an intimate crowd at a backyard pool party. As the evening comes to an end, the Boston-area talent departs the stage to join the rest of the event's laid-back atmosphere.
"Cool It Down" is the latest in a series of dope releases from Hales, including "Major Leagues," "Cherry Tree," and "Falling Down." Sanders and Hales also worked together on last December "Overreacting."
© 2022, Derek Charles. All rights reserved.