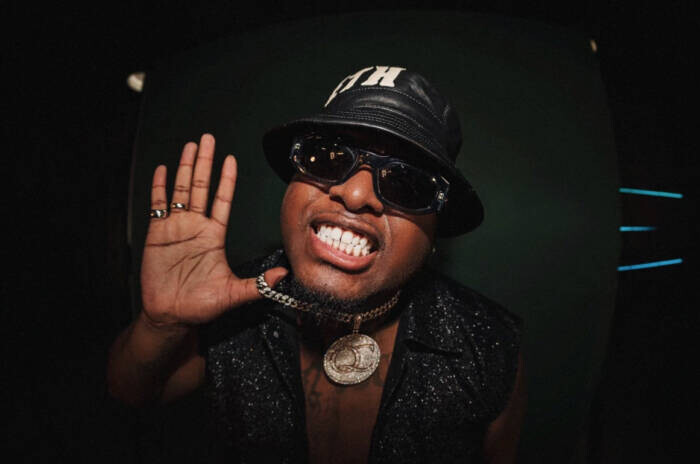 Crunk music was never dead, but Memphis rapper Duke Deuce has taken it upon himself to inspire a new generation to tear the club up. With inexhaustible energy and a booming voice, the 28-year-old has been reclaiming the ecstatic subgenre for his hometown, making music as grim as it is gleeful, and turning up all the while. Rapping about harrowing realities and detailing the benefits of his hard-won success, Duke has reached millions of rap fans who dig his music's intensity as much as they do the playful dancing (a.k.a. gangsta walking) he does in his videos. With each release, Duke makes the case that crunk is more than music. It's a way of life.
Memphis rapper and Drake co-signed crunkstar DUKE DEUCE, just dropped his "Running Out of Love" song and video! The single, featuring Dante Smith, leans into Duke's 'crunkrock' sound, which blends two genres he loves – hip-hop & rock.
© 2022, Seth Barmash. All rights reserved.