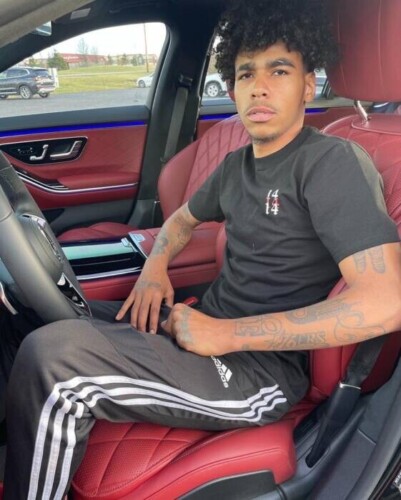 Eli McGhee, better known as Elive Bee Hive is an on the rise musician/entrepreneur. Music began with him when he was around 7 years old creating poems. He realized how his poems could be turning into songs. After losing his mother in 2016 it really pushed him to put his energy into his craft and take his talents to a more professional level.
Elive Bee Hive creates lyrical/spoken word music. He is highly versatile and attracts all audiences with his music. His next project is a full EP that he is working on along with the creation of his own line of merch. In the meantime check out his content below.
https://open.spotify.com/artist/7GhNCaJP3SU5tOpkSYIAQ7
© 2022, Tedfuel. All rights reserved.