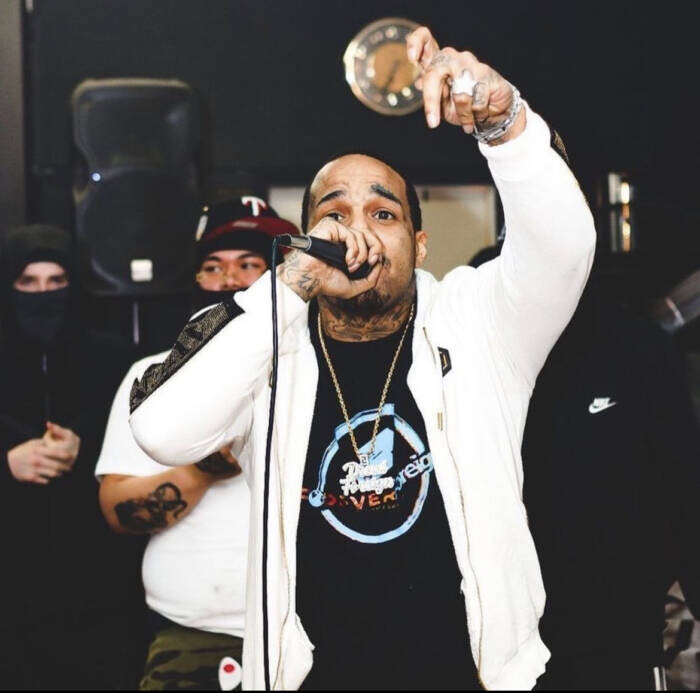 Emerging Queens-born, Brooklyn-raised artist Drewl Foreign is finally home free from serving a sentence. Back right in time to go crazy in the first quarter of the new year, the bubbling emcee is surely in for a lit ride now that he's outside. With close to 2 million organic streams on YouTube combined, it's safe to say Drewl Foreign fans definitely carry the flag — and also safe to say Drewl Foreign's music touches the masses.
Coming home from being away can always be an adjustment, but fans know Drewl Foreign is built to blow up and can't wait to see him progress again. His discography is lengthy, quality, and definitely highly anticipated to grow. Preparing for new music to release, new stages, events and activations, and more, Drewl Foreign's foot will be on the gas from here on out. For those new to Drewl Foreign, be sure to check him out. Stream his most recent visual release "Cullinan" with fellow artist Rahlito, below:
© 2022, alanna. All rights reserved.