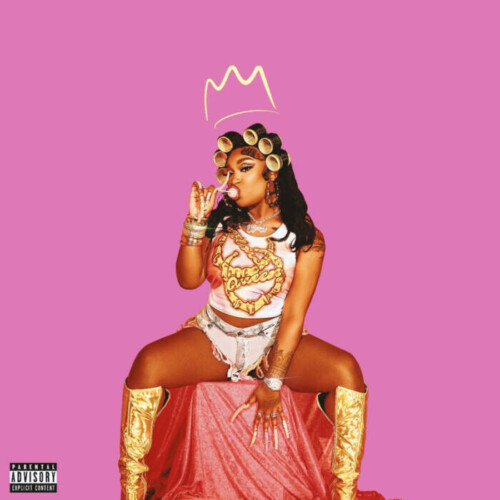 Today, Dallas rap star Erica Banks releases Diar
y of The Flow Queen on 1501 Certified Entertainment/Warner Records. The fiery new mixtape is laced with dexterous flows, quotable bars, and beats designed to destroy the club. The 13-song set includes the hits "Toot That" featuring DreamDoll & Be
atKing, "Designer," "Slim Waist," "Pop Out," and the new single "Trick," which comes with a glossy, celebratory video. Listen to Diary of The Flow Queen 
HERE
.
"Diary of the Flow Queen is definitely the party girl pack all in one. I'm letting my fans get in my head as to what I think a good time is, as I have put it into music. This one's for the women that enjoy fun, and are not to be played with. Definitely a memorable project, my favorite so far"
Diary of The Flow Queen combines Banks' ferocious rhymes with high-tech production and nods to the past. Take the infectious, looming summer hit "Trick." Powered by emphatic bass and quick-fire flows, Banks unloads memorable flexes and an interpolation of David Banner's hit 2003 single, "Like a Pimp." Stepping into the game on fire, Erica Banks is definitely onto something great. Be sure to stream her new album below:
© 2022, alanna. All rights reserved.