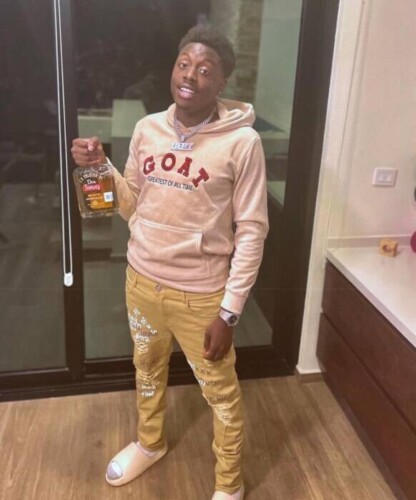 J Bert is a French/American rapper, musician, and internet personality.In 2022, his song debuts in the top 100 on Apple and Spotify. J Bert has been continuously working on new music under the "Bert Music" label. J Bert's earnings are under doubt because he is the head of his own record label and owns all his masters. J.Bert drives a BMW X6 with a market value of over $40,000. His estimated net worth
exceeds $100,000 USD. Along with Afro B and Detty K, J Bert also gave a performance at the Afrimma Awards in Dallas, Texas.
Here is what you need to know about the Artist J Bert: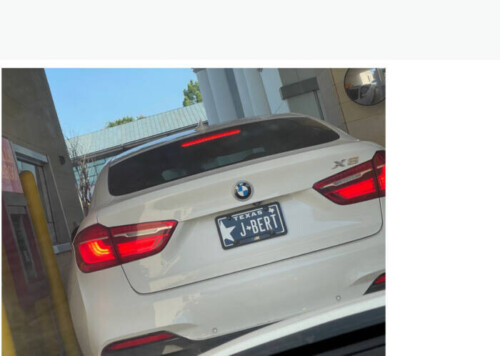 J Bert established the Bert Music record label with the intention of fostering the careers of up-and-coming, talented musicians worldwide and providing them with a platform on which to share their music with the world because he was aware of the struggles that young musicians face in the entertainment industry. The label wants to provide cutting-edge label services to fulfill the demands of artists in the US entertainment business, which is constantly changing.
Young, brilliant musicians are in abundance in the music industry, but they often struggle to have their music heard for a variety of reasons, including a lack of assistance, resources, and direction. Every musician wants to get their music heard, but without the correct platform, it can be a difficult and trying process.
J Bert stated that "too many amazing musicians out there never get the attention they deserve, and never even get the chance to flourish," when asked about the inspiration behind the Bert Music label. My viewpoint has definitely changed since I started working in the entertainment industry. Seeing my music played by fans all over the world makes me happy, and I want to give others the opportunity to experience the same luxury.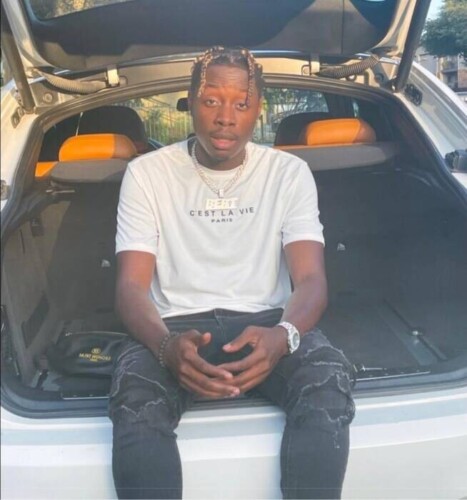 The first of its kind music record label, Bert Music is located in Dallas, Texas. It provides musicians with a variety of services, including finance and support for A&R, marketing and promotions, specialized assistance, music distribution, license agreements, strong branding, and much more. J Bert wants to make Dallas known for its contribution to the American arts and entertainment sector.
J Bert : Audiomack
<iframe src="https://audiomack.com/embed/jbertofficial/song/flow-2021?background=1″ scrolling="no" width="100%" height="252″ scrollbars="no" frameborder="0″></iframe>
Socials to the Artist are available on his website:
Record Label:
© 2022, Tedfuel. All rights reserved.