Get the supreme dose of hip-hop with extremely well-cultivated artist Felipe Luciano. Every song offers a different perspective and diverse narrative, but they all surely will deliver a unique experience. Nothing is more blissful than finding these experiences close to you or your heart. He has made sure that he provides his audience with the various brewing flavors of hip-hop in this album. 'Heavy Is The Head' holds ten songs, and you can experience diverse vibes through different numbers. You can witness that your heart is melting with the melodious and reflective track 'Think Big.' Or you can feel the urge to dance on the album's next track.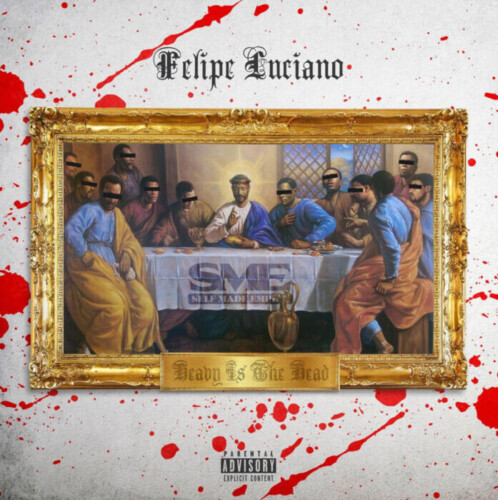 He has collaborated with Gunplay and Killa Twan in this album for the songs Duckin' and 'Tell Me Why.' Felipe Luciano made sure that his audience got the best out of this 29-minute album. Born as Clifton Lamarre Gordon in Shelby, North Carolina, this dynamic rapper moved to L.A. with his mother in 2001 and soon became exposed to violence. In 2008, he was sentenced to five years imprisonment. After facing all of these situations, he kept the fire of making music alive within himself. And 'Heavy Is The Head' is the proof of that, extremely inspiring and dignifying. Stream' Heavy Is The Head' via your favorite streaming platform, and make sure to follow Felipe Luciano via Instagram to keep up to date.
Listen on Spotify:
https://open.spotify.com/album/5aipRl0xpRoeDhFq9FxZnV
Connect on IG:
https://www.instagram.com/iamfelipeluciano/
© 2022, Logan. All rights reserved.