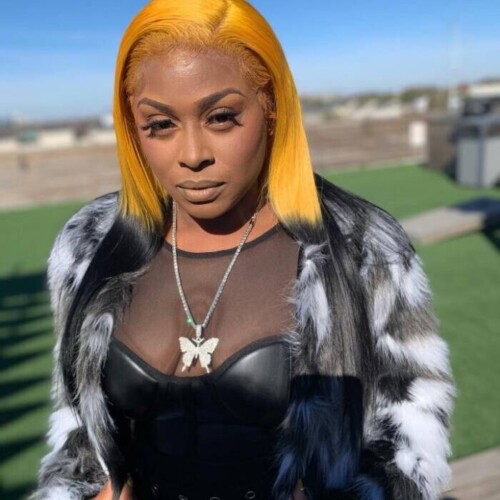 In the recent years we've seen a lot of female talent come in to the game. Women have been absolutely dominating this field. From the likes of Nicki Minaj, Cardi B, Megan Thee Stallion all the way back to Missy Elliott, Lauryn Hill, and Lil' Kim, there has been a wide variety of female artists doing their thing.
New to our platform and making a name for herself, today we're introducing none other than DeneQuia, also known as "The Boss Lady."
With music always being around her since an early age, DeneQuia was singing at her family church by the time she was only 4 years old. Ever since then — the Hollywood, Florida native has been actively releasing music and working on her craft since 2017. Which definitely shows in her most recent work.
"The Mud" which was directed by Leroy Hunt (whom is also featured on the record), released in Spring of 2022. Featuring Spoat and Sean Da Godschild as well. The song itself is a statement about the city that made her the person and artist she is today. Taking the listener back to where she was raised, the video is definitely something I'd watch if I was lacking motivation.
"The Mud is a song that tells our story of how we grew up from each one of our point of views. This song is very relatable because I'm sure someone has been through similar situations. We really put our hearts into this song." said DeneQuia when asked about the record and what the meaning behind it was.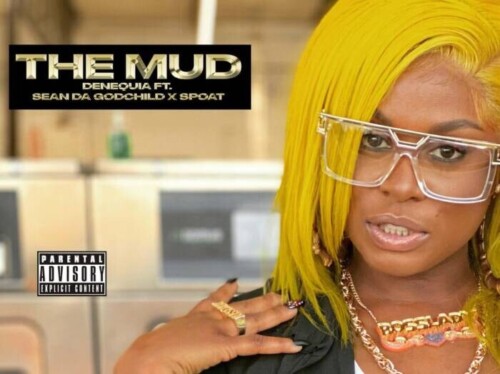 This whole anthem is a reflection of DeneQuia and her strong, unmatched energy which will take her straight to the top with no doubt.
Keep up with "The Boss Lady" on all of her socials and streaming platforms.
YouTube
Spotify
Apple Music
https://music.apple.com/us/album/the-mud-feat-spoat-sean-da-godchild/1612600960?i=1612600961
© 2022, Tedfuel. All rights reserved.