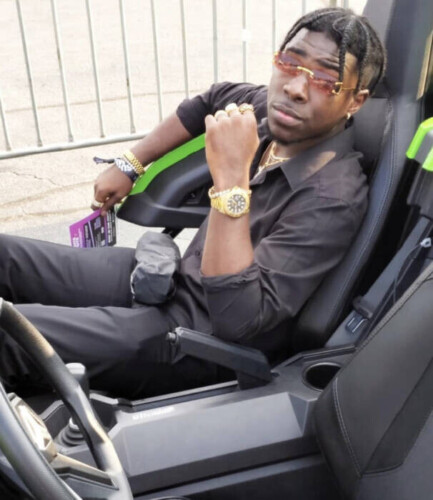 The entire of State of Florida has some of the most talented music artist, musicians and entertainers that are consistently rising to new heights in today's entertainment industry. Hitman850 is one of those name's making a buzz for himself globally. Originally from Havana, Florida, Hitman850 moved to Tallahassee, Florida and began pursuing his music career. When it comes to his music career, the young star has already been offered a recording contract. Hitman850 turned down a six figure record deal from a major music label in NYC due to the record label's  in what Hitman850 wanted to do via sources close to Hitman850. He began studying more of the business side and understanding marketing before releasing any new music to add to his discography.
Hitman850 gained an enormous amount of attention from his project "Street Poetry" that was taken down soon after for copyright infringement. According to sources close to Hitman850, the situation transpired from a partnership gone wrong with a major label in New York City that sent Hitman850 a file that included Hip Hop instrumentals. Hitman850 released "Street Poetry" using those instrumentals. Hitman850 met with the label for negotiations concerning a partnership. Hitman850 ended up not signing the deal they offered which ultimately lead the label to retract their soundtracks back and the project was soon taken down.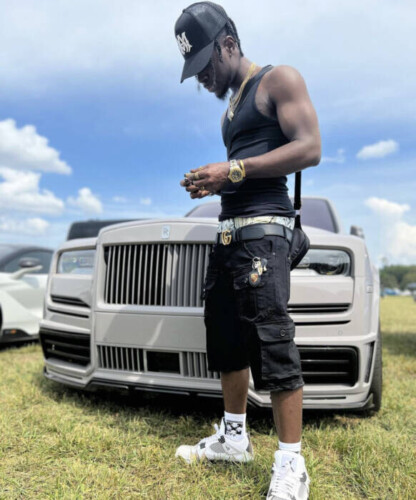 After becoming aware of how tricky things can get within the industry, Florida native Hitman850 began to study the music business and says he continually soaks in new knowledge and has new music coming very soon. The smooth lyricist has freestyles on his instagram (@themafia_hitman) with over 20 thousand plays. When we asked Hitman850 to describe his music, he said that he creates what he calls "Street Poetry" in which he describes as a gorgeous blend of Jazz and Blues type instruments along with Trap rap stories. Hitman850 says he feels his supporters enjoy his music because he's authentic and his supporters have been through or seen the stories he speaks about.
We're expecting to see a lot more from Hitman850! The Florida native says he's grown as a man and a artist and that he's ready to for his supporters to see his newest upcoming releases that he's been in the studio working on. Stay tuned with us for more information on your favorite artist!
Social Contacts of Hitman850:
Instagram: https://www.instagram.com/TheMafia_Hitman
YouTube: https://youtube.com/user/YungStunnaz4
Google Panel: https://g.co/kgs/BJRzw8
© 2022, Tedfuel. All rights reserved.