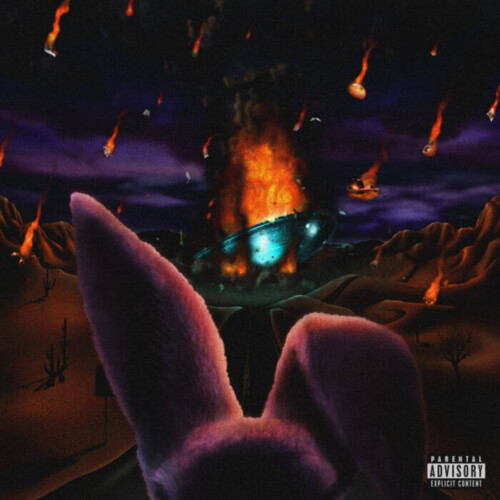 After a massive month of acclaimed releases and a top-tier roll-out campaign, Gary Indiana rapper Freddie Gibbs unveils his blockbuster major label debut album, $oul $old $eparately via ESGN/Warner Records. The new LP, which boasts features from Pusha T, Rick Ross, Offset, and many more, finds the GRAMMY®-nominated artist digging deeper into his past and his psyche than ever before, further cementing his status as one of hip-hop's most authoritative voices. Gibbs celebrates the release by unveiling a surreal visual for album highlight "Space Rabbit," which finds him wandering the desert with the titular character.
$oul $old $eparately marks 15+ years of Gibbs establishing himself as an incisive, deeply personal writer and acrobatic rapper capable of finding pockets in beats of any kind. On $$$ he raps about a newfound perspective on life. "The street shit almost fucked up my potential," he raps on the reflective "Rabbit Vision." "This rap shit bringing more enemies than friends—they out to get you."
Renowned for his outspoken ways and authentic persona, $oul $old $eparately is definitely a great testament to his belief and passion within his craft. Freddie Gibbs has been in the game for quite some time, and his winning season has remained prevalent due to quality content such as this. Be sure to stream the new album below:
© 2022, alanna. All rights reserved.