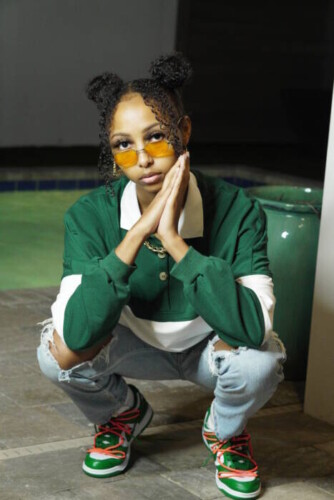 Well known independent artist, Girlfriend, has been cooking new music in the studio! Learning how to engineer her own music has been a total game changer for the talented singer! She expressed, "During Covid, I decided to learn more about engineering. Now, I have complete control over not just my lyrics…but EVERYTHING!" Her new project is due to be released in the near future and Girlfriend's new single, "FWY" is just a taste of what's to come! She mentioned that her new music is a great indicator of her full potential and she is excited to share her journey with her fans.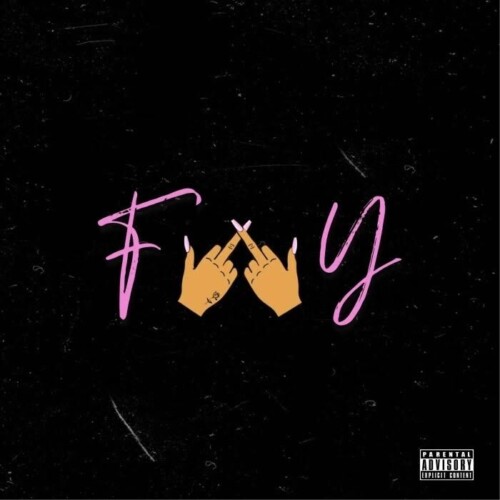 When asked who her inspirations are, Girlfriend listed many of the greats including, Bob Marley, Janet Jackson, Usher, and Michael Jackson, to name a few. She mentioned that her father would play music all of the time which aided in her eclecticism and that she is a combination of everything she listened to while growing up.
While conversing with Girlfriend, it became evident that she has huge plans for this single and the upcoming project. She concluded with this statement: "I want people to know that when they turn on this tape they are going to be hearing my experiences in life, raw emotions. I feel like it's music that you can cry to but there's also music that you can just vibe to. It's basically an emotional roller coaster. This playlist will have longevity because people will continue to listen to it.
https://www.instagram.com/tv/CYs0RdKvjfv/?utm_source=ig_web_copy_link
Girlfriend's fans have been anticipating the release of "FWY" since they were informed of her presence in the studio. There has been a lot of talk about the year 2022 being Girlfriend's biggest year yet! Follow her on social media and stream "FWY" as we await the release of her new album!
© 2022, Julz Mancini. All rights reserved.