Have you ever seen a 2-foot-tall rapper, not named 42 Dugg? You will today.
Alabama-based graphic designer, Preston Adelman, aka SmallAthletes, has created a lineup of edits where he shrinks rappers to bite-size characters. Adelman's viral page, SmallAthletes, is a viral series that was created in June 2022. Adelman
Lil Baby is literally little now: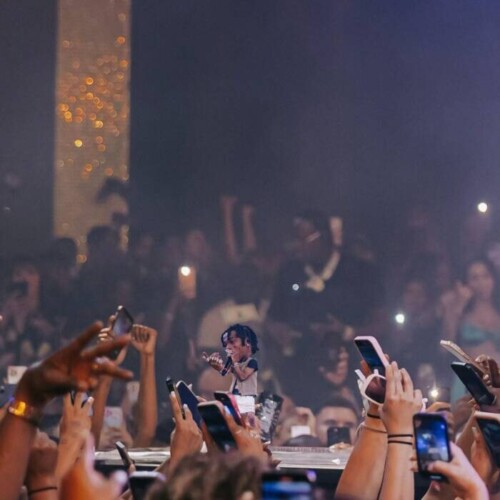 21 Savage is now 2'1":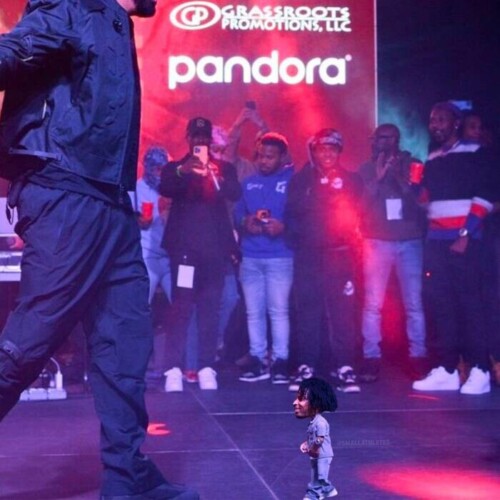 Drake, we have nothing to say. He's goofy already: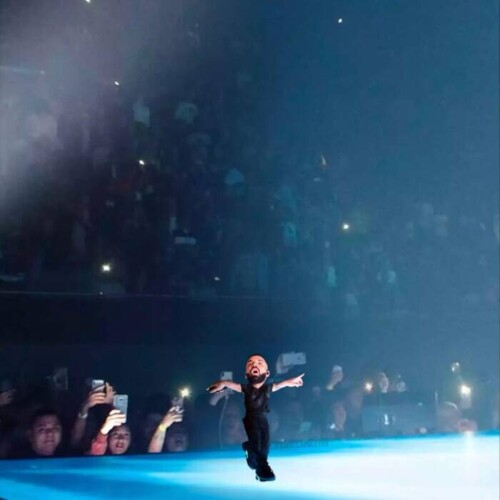 Eminem, but fun-sized: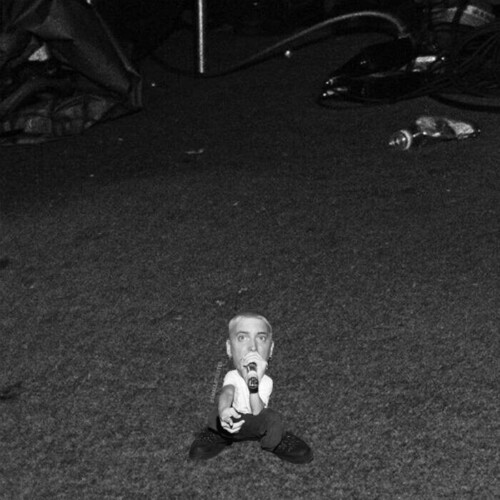 Snoop Dogg? More like Snoop Puppy. I'm sorry, that was a terrible joke: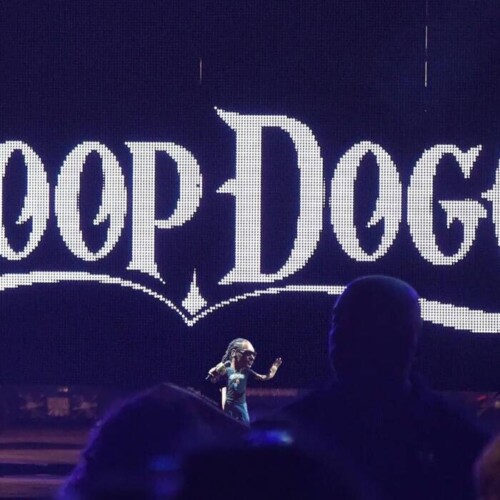 DaBaby is literally baby sized now: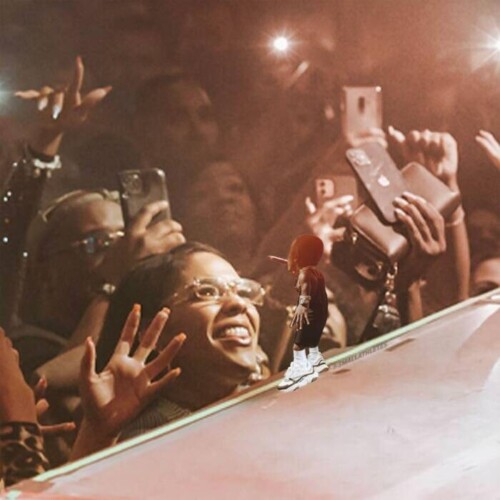 NBA Youngboy is the size of a young boy: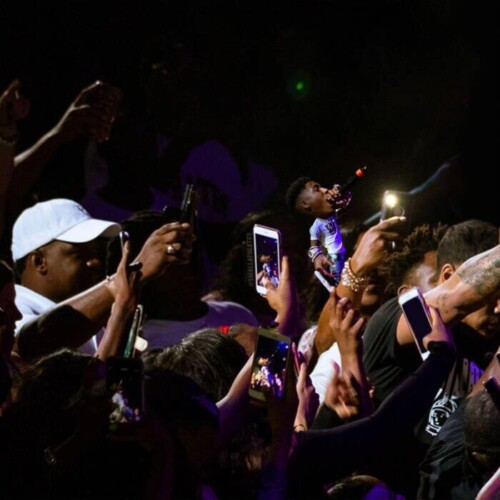 The link to the full post can be seen here: https://www.instagram.com/p/Ck_8h_isGGW/
At 20 years old, Adelman has already had a few notable partnerships with some of the largest international sports leagues like the NFL, NBA, MLB, NHL, and some famous artists and personalities like NBA Youngboy, NLE Choppa, and Travis Scott.
© 2022, Tedfuel. All rights reserved.