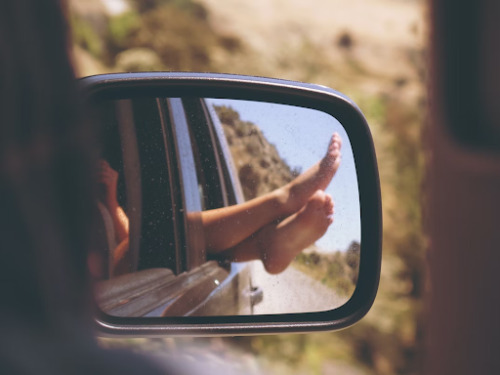 A long trip is not always an easy-breezy experience. If you've traveled alone quite a bit, you're well aware of what it's like to be on the road, getting restless with no one to keep you company, and even anxious while dealing with unknowns. At some point, boring and dull car rides are not only dreaded experiences, but they can also lead to road accidents. 
Therefore, it's essential to know how to keep yourself entertained and alert during a long car ride. So without further ado, here are a few fun suggestions to ensure you start enjoying your long car rides.
A good rule of thumb is to stop for a break every 3 to 4 hours. Grab something to eat and take a rest. You can also capture photos if you're passing by a beautiful spot and share them on social media while taking a sip of coffee. It will make your driving experience more memorable. The main thing is to avoid driving when you're sleepy. Stepping out of the car and walking around for a bit to stretch your legs is a great idea to alert yourself before heading back on the road. 
Listen to Music and Audio Books
To keep yourself engaged on a long journey, create a playlist and download a few new tracks. If you want to play CDs in newer cars, there are ways to bring out your favorite old discs and listen to the tunes you grew up with such as simply investing in a USB CD player or ripping the music onto your phone. A classic Now That's What I Call Music playlist is sure to keep you vigilant throughout the long car drive. 
If you're not in the mood for music or just want more entertainment options, listen to an audiobook. Numerous websites offer free access to interesting and entertaining podcasts and audiobooks. Also, there are many podcast genres, so you can choose between funny, informative, or newsworthy entertainment.
Take a power nap if the ride is tiresome. If you're traveling with someone, make sure to split the drive between you. If not, park in a safe area, and take a little nap to reboot yourself. Studies have shown that naps recharge the brain and provide several health advantages. Avoid drinking alcohol while traveling, as it can make you drowsy and lead to a collision. 
If you're traveling with family or friends, you can certainly indulge in fun and easy games while driving. You can ask fun questions and play road trip games that will keep everyone excited for the journey. Choose games that don't cause you to be distracted while driving.
While the idea of traveling is certainly fun, getting to your destination can be tiring when the trip is long. We've shared a few simple and proven ways to make the journey fun. However, before you plan the long drive, make sure you've had a peaceful sleep and are capable of sitting for hours in the same position. Drive cautiously and keep an eye out for other commuters.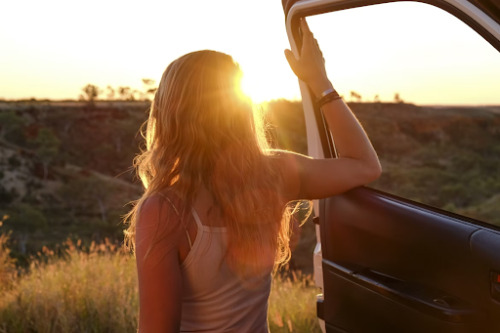 © 2022, Seth Barmash. All rights reserved.