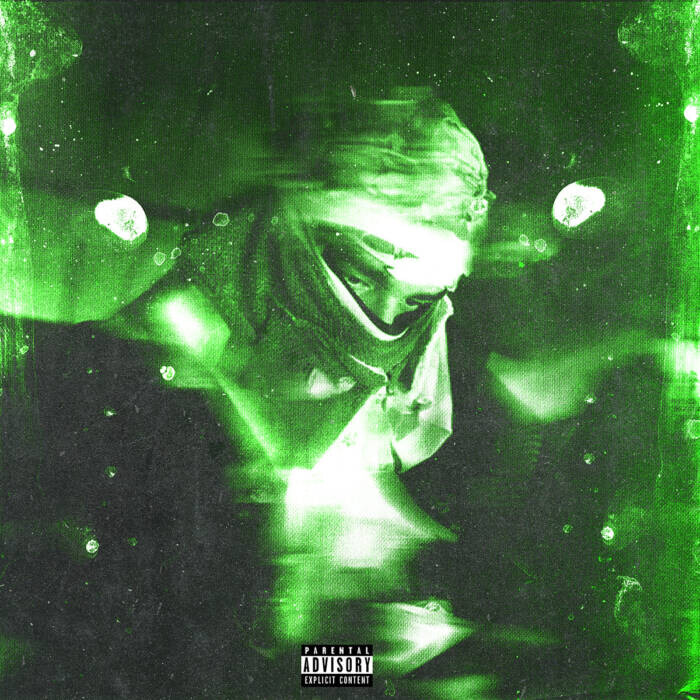 Earning plaques by the handful as they shape the sound of modern rap, Taz Taylor and his ever-growing roster of Internet Money producers expertly craft their beats to accentuate the strengths of their artist collaborators. Turning up the energy level to match the hard-charging tastes of one of rap's hottest rising stars, Internet Money shares "No Handoutz," the collective's first collaboration with Yeat. Produced by Rio Leyva, Yeat & Taz Taylor, "No Handoutz" combines buzzing synth melodies, distorted 808s, and of course, tolling bells, creating a carnivalesque canvas for the 22-year-old rapper to do his thing. Manipulating his voice to match the contours of the instrumental, Yeat unleashes an onslaught of energetic flows, emphatically denouncing those who attempt to bite his style as a shortcut to reaching the top: "They don't really know 'bout that heat/They ain't even heard of me/They try to steal my swag/Boy that's a burglary." A symbiotic union between oft-imitated SoundCloud titans, the combination of Yëat and Internet Money arrives with internet-breaking force.
The electrifying "No Handoutz" is the latest release from Internet Money, which has proven they can make magic with some of the rap game's most singular stars.
© 2022, Seth Barmash. All rights reserved.