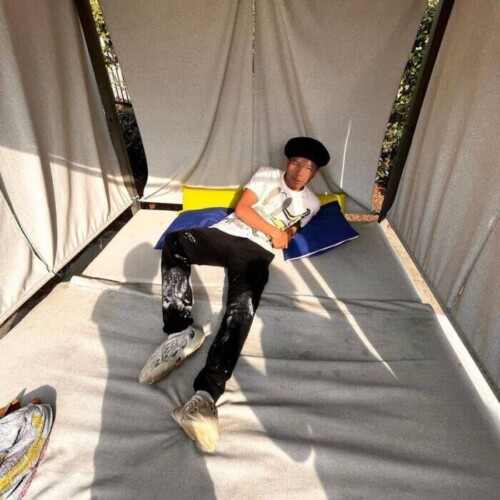 There are so many people trying to sound like other artists, when doing that you're promoting someone else. Your sound is your product. People are looking for something new to listen to everyday.Try to start by building a foundation for your music, and work yourself up. You end up upsetting yourself if you don't get the same results as the people who have already has a large fan base. You won't blow up overnight, and it take years to be able to grow and market your music to get out to listeners. It's good to stay patient and continue to push your music out.
A young artist Isaac Pluard from Kannapolis, North Carolina  started rapping since his earlier age. His musical style is a mixture of a lot of artists and genres inspiration built in one. He musical artist that raps and sings,  been making music all his life.
His first song that ever dropped is a song called "Tonight" it's a song he will always remember for laughs and motivation. He has been very serious about his music , do different techniques then most artists in the city and feels like this is why he wins.
Going into 2022, Isaac Pluard's future is filled with new business ventures, social media opportunities, and more.
https://instabio.cc/Imisaacpluard
https://www.instagram.com/imisaacpluard/
© 2022, Leonard Magazine. All rights reserved.