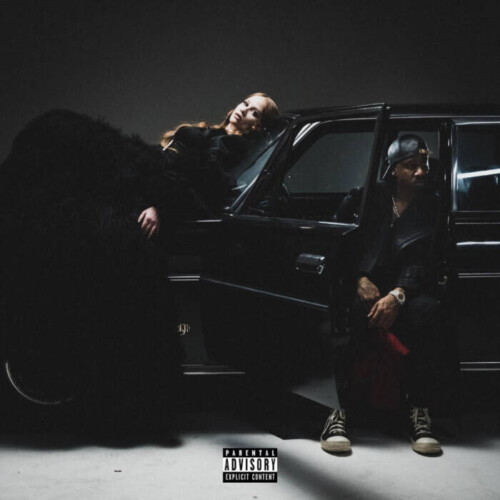 Singer and songwriter iyla announced the release of her new single "Lost Me (feat. Benny the Butcher)".
In "Lost Me," iyla expresses the perspective of a person of walking away from a toxic relationship and leaving her lover lying alone. Benny delivers a dynamic verse from a different viewpoint, where he provides a laid-back demeanor about letting a lover go due to entitlement and compares their relationship to "Biggie and Faith [Evans]" rather than "Ciara and Russ [Wilson]."
The release of "Lost Me" caps a strong year for iyla, whose recent string of singles include "FOH," "2LATE" and "Sad Bitch Bad Bitch." The Los Angeles native has received acclaim for her unique blend of R&B, Italian pop, rock and yodeling to establish herself as one of music's rising artists.
iyla also received a powerful co-sign from hip-hop legend Method Man, who teamed up with her to release a revamped rendition of "Cash Rules," that has garnered about 3 million YouTube views (and counting). Her hit single, "Juice," has resulted in over 24 million Spotify streams and close to 9 million YouTube views to date.
iyla made her debut with her War + Raindrops EP in 2018 and followed it up with her 2020 EP Other Ways To Vent. The budding artist has previously been featured in outlets such as Vogue, Cosmopolitan, Refinery29, The Fader and Paper Magazine among others.
© 2022, Seth "Digital Crates" Barmash. All rights reserved.