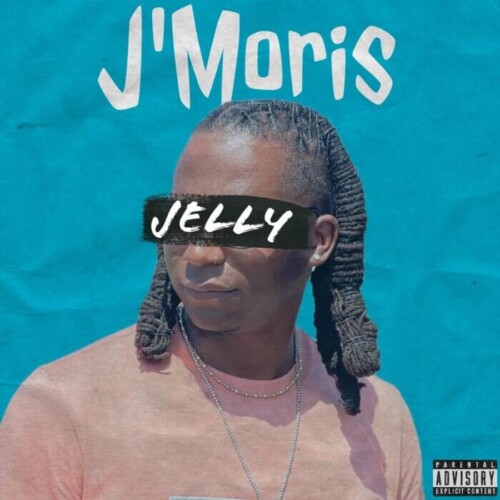 MUSIC LINK : https://open.spotify.com/track/0DeHjYSG4JDZGNFOJppJ5d?si=5b9f8a0818b54c18
J'Moris is one of the hottest artists to hit the music industry in the past few years. His sophisticated, memorable delivery makes him so much more than a mere rap and hip-hop artist. He is a singer-songwriter of great prowess, as his latest single, "Jelly (You Thing Part 2) attests.
Because true art should always draw from the heart, J'Moris uses his own personal experiences to create his music. While surviving his own trials and tribulations, he hasn't let that render him any worse for wear. On the contrary, the artist's channeled his experiences into the music. In the process, he has given it a life of its own and a unique, unequaled way of connecting to the listener.
"Jelly (You Think Part 2)" is a suave, moody piece that's dripping with swag. It showcases both the artist's streetwise edge, as well as his softer side. This alone makes it enough to rank high on the trending playlists.
But that's not all J'Moris has got. His music also has traces of big artists like Master P and Gucci Mane. Biggie Smalls, and Nipsey Hustle.
J'Moris's music brings forward elements of a very unique lifestyle, which has only honed and heightened his creative senses. Growing up in Fort Worth, Texas, in the 90s and the 2000s, J'Moris saw his fair share of street life. Thugs, pimps, hookers –  you name it. And those all left a mark, one that the artist in him saw from the start as material for his art.
Drawn to music from a very young age, J'Moris co-founded his very own organization, Tru Mistiftz, while still in university, and prepared to take the music world by storm. With tracks like "Jelly", J'Moris adds yet another layer of nuance to the wonderful unfolding of his creative spark.
J'Moris is one name to keep an eye on, or more satisfyingly, an ear on, as 2023 comes up. Here's an artist who, judging by the artistry in tracks like "Jelly", definitely won't disappoint.
© 2022, Tedfuel. All rights reserved.