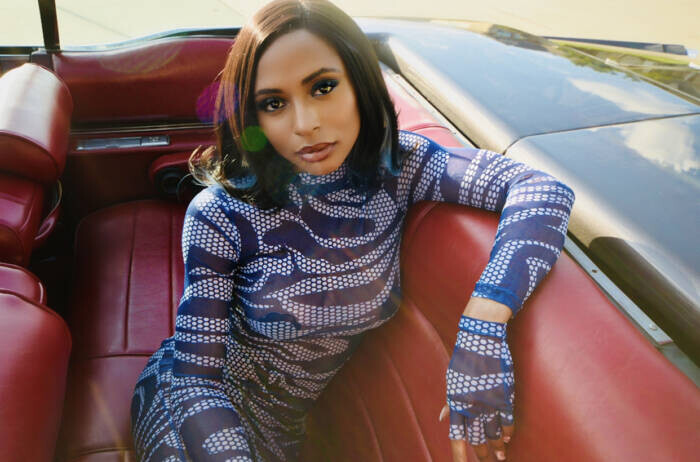 Hailing from Houston, Texas, rising female emcee, Lady Matt released her debut single "LEFT" summer of 2021 and the rest is history. The Houston native has been putting in work within the first year of taking her rap career seriously and looking back is no longer an option. As a young girl, music has always been part of her life as she watched and studied artists like TLC, Lil Kim, Destiny's Child, Ludacris, and Scarface.
In her video, "Ms. Parker", Lady Matt shows off her slim, thick body as she portrays a sexy suburban girl who has a neighbor swooning all over her. With the catchiest punch lines and sexual inuendos, she manages to captivate viewers and listeners with her clothes on—all while her music video climbs in numbers on YouTube. Her debut album is expected Spring 2022.
https://www.youtube.com/watch?v=DUB0nC8vdPQ
© 2022, Seth Barmash. All rights reserved.