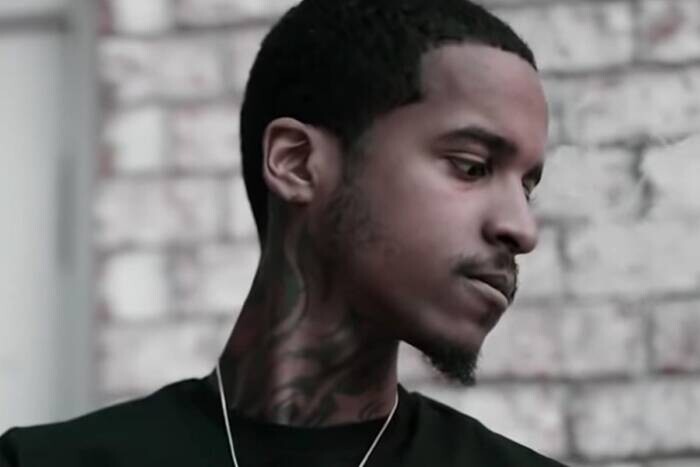 The streets are talking, and the word is, "It Can Happen" off the GRIM REAPER Album, is about to become an urban anthem. Tavares Lamont Taylor, officially known as Lil Reese, is well on his way to becoming the 'Next One Up'. For those who don't know the name, that is about to change. He has been pounding the pavement and it hasn't gone in vain. "It Can Happen" is a straight-in-your-face song that depicts a harsh reality for the streets. Art imitates life and it's the one thing that can't be painted with a broad stroke.
Fans recognize the lyrical ability Lil Reese possesses. There is an ever-revolving door in Hip-Hop culture.  The key is to make yourself at home if you plan to stay. The only way to do that is to make music that will transcend time. Lil Reese speaks to his experience, but he also knows there is so much more out there. The single "It Can Happen" has more than one meaning. Music streaming on all platforms. Follow @reesemoney300.
https://www.youtube.com/watch?v=IJTtAQBS9Lo&t=11s
© 2022, Seth Barmash. All rights reserved.