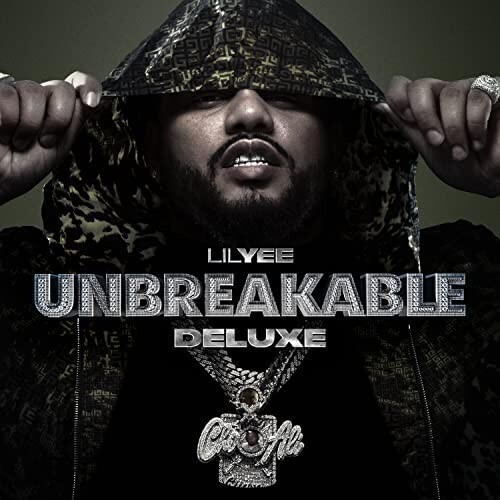 In this exclusive interview with HipHopSince1987 rising star of the west coast, Lil Yee aka CitaSon talked to Digital Crates about his lifestyle and music career. Lil Yee is from the Bay Area of Northern California and properly represents the sound of his soil. He has made a name for himself consistently releasing high-quality music over a range of production. He has a signature sound that is equal parts melodic and lyrical. Inspired by greats such as Lil Wayne, Future, and Kevin Gates, Lil Yee makes authentic music that is true to the hip-hop culture. He separates himself from other artists in the Bay Area by making music with a deeper subject matter and a wider range of production. His music has melody and emotion mixed with sharp wordplay and important lyrical content.
He is determined to stay focused and use his talents to better the lives of his family and the people around him that believe in what he is doing with his career. His catalog of music is impressive and boosed by some amazing production from the producer legend Zaytoven. He is a fan of music and has features from some other amazing up-and-coming artists such as Skooly, Slimmy B, Mozzy, and PNB Rock. His newest album "Unbreakable" has an energy that matches his spirit and he recently dropped a deluxe edition with some new songs and videos!
© 2022, Seth "Digital Crates" Barmash. All rights reserved.