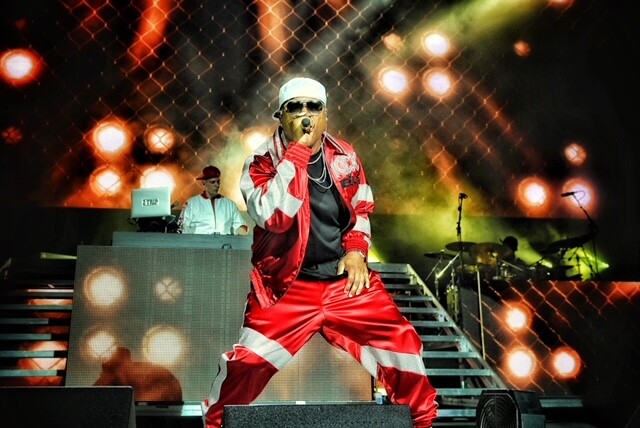 LL Cool J showed and proved the love that he has for his hometown by curating the sold out Rock The Bells Festival at Forest Hills Stadium in Queens, NY. The festival brought classic Hip-Hop to life with Breaking, Graffiti, DJing, Performances and much more.
Rock The Bells Festival was presented this year by P&G, My Black Is Beautiful, and King C. Gillette and sponsored by SiriusXM, P&G and Corona.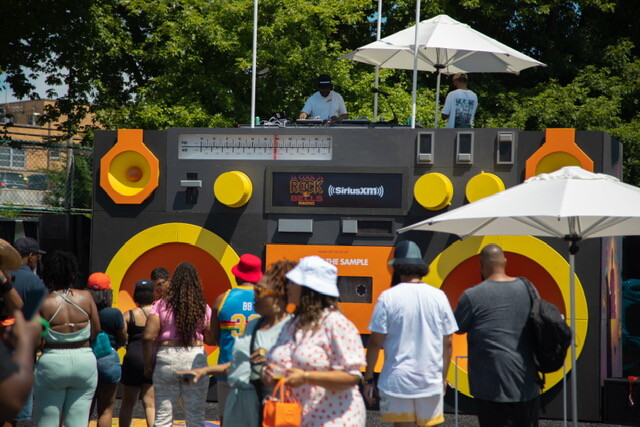 Some of the most iconic Hip Hop artists in history performed at the first time ever Rock The Bells Festival including LL Cool J feat. Z-Trip, Ice Cube, Rick Ross, Busta Rhymes, Lil Kim, The Diplomats ft. Cam'ron, Jim Jones & Juelz Santana, Fat Joe & Remy Ma, Jadakiss, Scarface performing 20th anniversary of The Fix, Trina, Digable Planets and Queen's native artists N.O.R.E, Onyx, Havoc of Mobb Deep & Large Professor.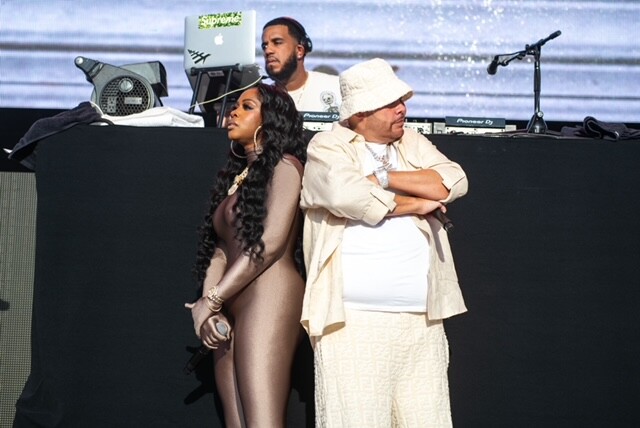 The Trill Mealz Food Court offered delicious food and drinks from iconic Hip-shop artists which included Nas' Sweet Chick, E-40's Goon with the Spoon, Jadakiss & Styles P's Juices for Life, Ghostface Killah's Killah Koffee, Mia X's Team Whip Them Pots and Bun B's Trill Burgers. The food court also included vendors such as Vinny's Pizza that served classic NY pizza slices and pies along with Likkle More Jerk that offered authentic Caribbean dishes.
During the festival, LL Cool J was presented with a key to the city as Speaker of the NYC Council, Adrienne Adams presented the rap legend with a proclamation acknowledging his influence and impact on the culture. Additionally, the Empire State Building lit up the evening sky in Cyan Blue (RTB's official color) to commemorate the historic event.
Proceeds from ticket sales will be donated to the Universal Hip-Hop Museum in the Bronx whose mission is to celebrate and preserve the people, artifacts, and stories that echo from 1973 to today.
For more information about Rock The Bells Festival visit: https://rockthebells.com/festival/
© 2022, Brian Washington. All rights reserved.