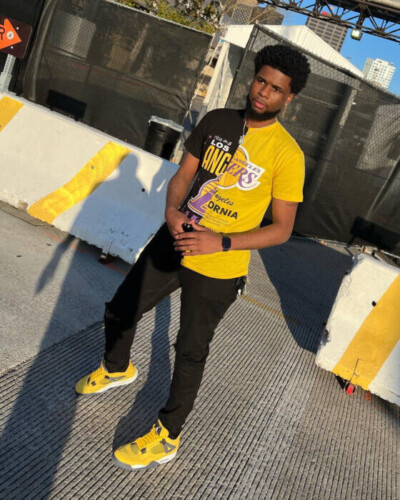 With a very uniquely upbeat, hype instrumental, Pain slides on this track giving us the song of the summer to rock out to.
"And I still don't know her, cut her off the same day that I broke her, not my type I wish that she was older." This catchy hook will have you singing along in no time.
As the halfway mark for the year approaches, Pain has quite the track record already with his melodic hits "Won't Ever Change", "I'm Coming Home", and now with "Don't Know Her" at the top of the list.
Don't blink as TCM Pain continues to reach new levels with his amazing sound!
https://www.instagram.com/tcmpain/
© 2022, Seth Barmash. All rights reserved.